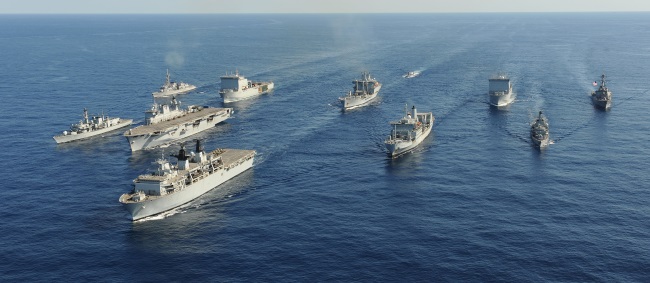 Welcome to Forces Discount Offers. This is a brand new site (2015) that has been set up for British Forces Personnel and their families past and present, offering some of the best discounts and offers available on the internet.
There lots of websites out there that do offer discounts, however our site requires no sign up registration fee and we won't ask for all your contact details. Forces Discount Offers is a website that you can visit and get great deals to your computer in an instant.
So thank you for your support, feel free to comment on any of the deals and please sign up to our newsletter to get all the latest deals.
FORCES DISCOUNT OFFERS TEAM