Discount INFANTRY Mens Quartz Wrist Watch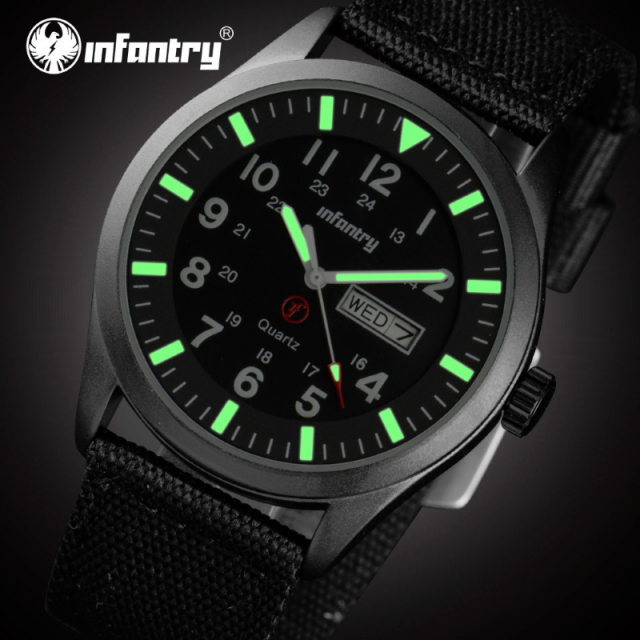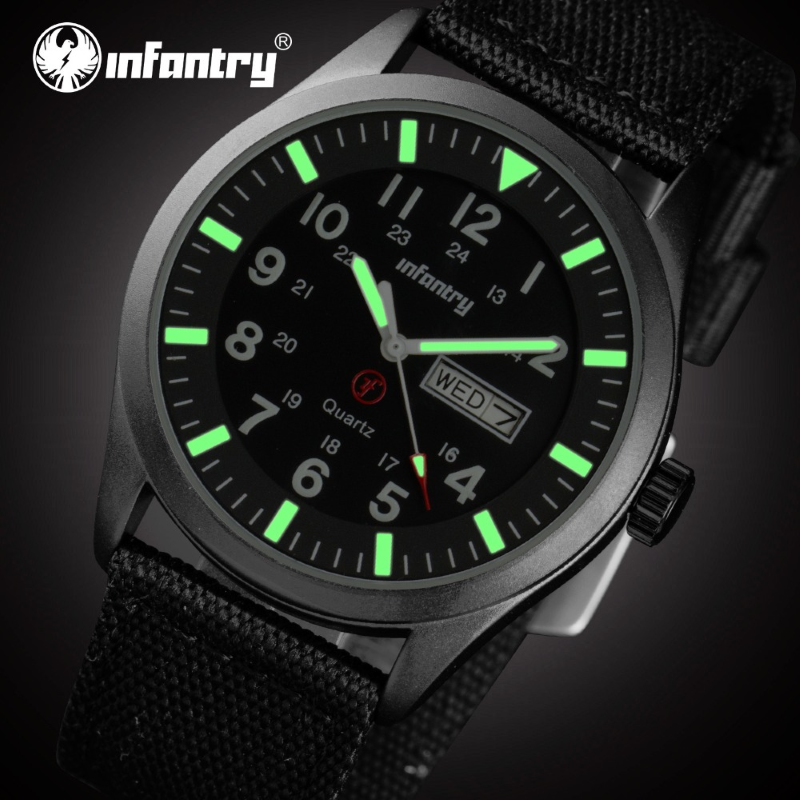 User Rating: Be the first one!
HALF PRICE WATCH
Get this Infantry Men's Quartz watch on offer today. Ideal for everyday use or even on exercise! If you are looking for a robust but cheap watch then this watch is what you need.
It has Date, Date Display and will glow in the dark when exposed to light. It has an anti-scratch glass which will make it last and will take the odd knock or two.

Infantry Quartz Watch
Get this great watch which is ideal for everyday use. It has a glow in the dark feature and also displays day+date.
Great for Everyday use
Now with 50% Discount - Makes it a great bargain.