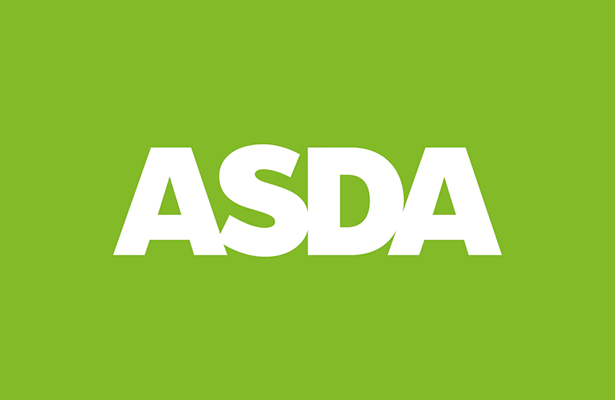 Asda's Guide to Forces Discounts:
Asda is a household name in the UK, known for their low prices and tasty food! They are one of the largest supermarket chains in the UK, with many Brits choosing them for their weekly food shop. Asda was founded in Leeds, England, in 1949, so you can count on them when it comes to experience.
Even Though Asda is best known as a supermarket, they do also offer other services to their customers. Some of these services include:
Pharmacy,
Gift Cards,
Asda Mobile,
Personal Loans,
Pet Insurance,
Asda Opticians,
Asda Tyres,
Parcel Service.
Asda also owns sister brand George, which supplies clothing and homeware for customers. So whether you're looking for new decor or a stylish new outfit, Asda can help you. Many people love George because of its low prices and good quality. It has a great reputation as a brand you can trust.
Not only that but Asda have also created Good Living. This is a great place where customers can go for a little extra information about their food. Good Living has blog posts and recipes aimed at the Asda customer, making it easier to use your ingredients to their fullest. If the idea of new recipes excites you then click here to find out more about Good Living.
Does Asda do a military discount?
No, Asda doesn't currently offer a military discount. You can check back here for the most up to date offers, and to find out the best ways to save at Asda.
FAQs and Help
Does Asda offer an NHS discount?
No, unfortunately Asda doesn't currently offer an NHS discount. If you would like to hear about other savings at Asda though you can check back here. We provide the most updated offers for you to use.
Does Asda do student discount?
No, Asda doesn't currently offer any student discount. If you'd like Asda's most up to date offers, then you can check back here.
How much discount do Asda staff get?
Asda employees can look to receive a 10% discount at Asda as part of their staff benefits. They do also occasionally offer staff 20% on select weekends too, which could be a great discount to wait for if you're planning on starting a career at Asda.
How do I redeem my Asda eVoucher?
If you're unsure of how to redeem your Asda eVoucher then simply follow these easy steps:
Place the desired items in your basket.
Go to the basket for your order summary.
There should be an eVoucher box here for your code.
Copy and paste your code, or type it in manually.
It should not be applied to your shop, so you can checkout as normal.