MILITARY FORCES DISCOUNTS AT CARPHONE WAREHOUSE
Forces Discount Offers bring you some of the best and latest deals from Carphone Warehouse! Saving you money with our Carphone Warehouse Discount Offers.

Carphone Warehouse prides itself on offering all the best mobile phone offers, from all the largest networks in a simple and easy to use comparison tool. We all know that often too much choice can be a little intimidating, but by having it all laid out for you it can make changing your contract and finding the perfect phone a treat rather than a chore.
Carphone Warehouse Free Gifts To Claim
Carphone Warehouse are offering free gifts worth up to £199 with new phones.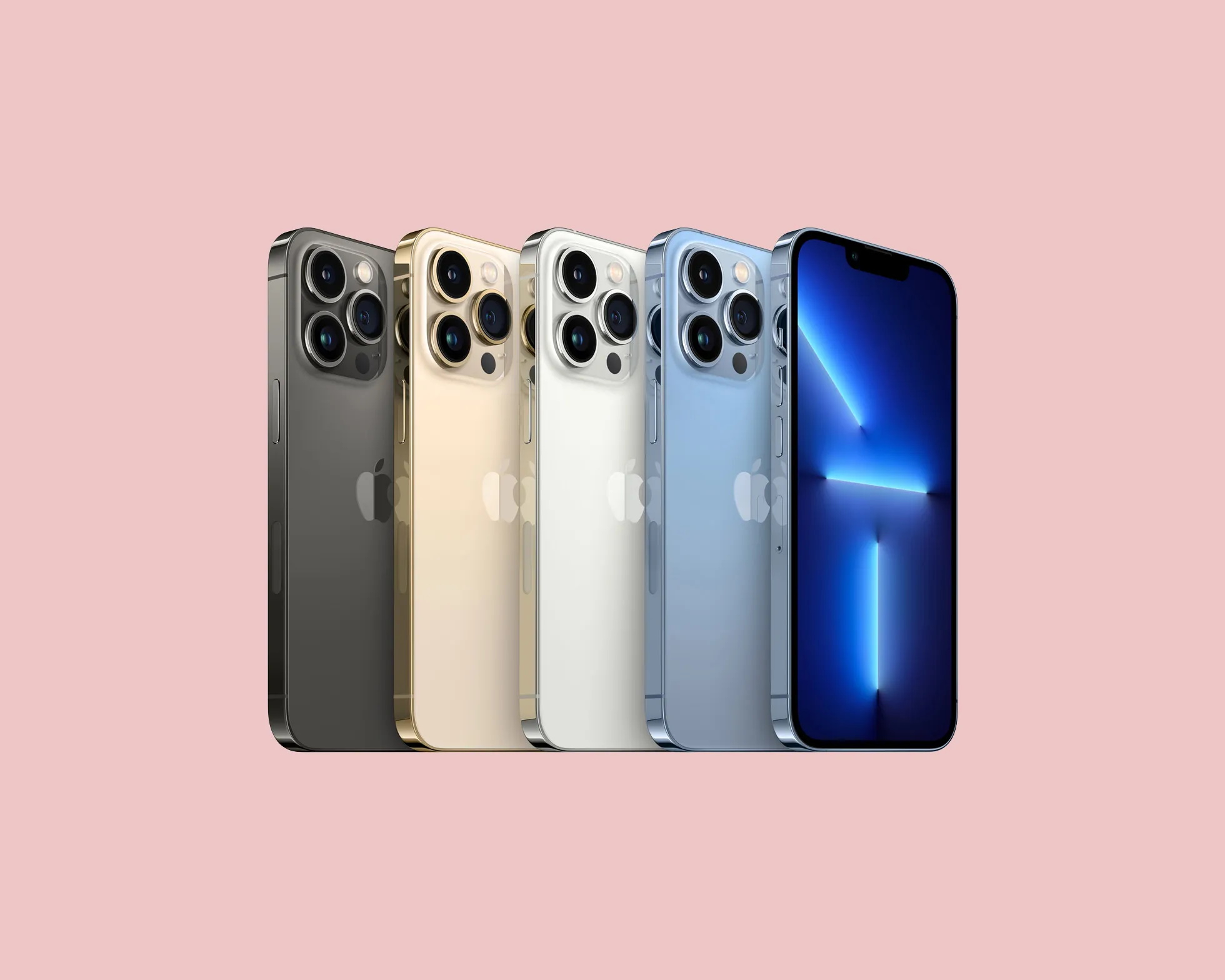 Get the best Upgrade Deal Online
Are you due a mobile phone upgrade? Why not check if your eligible and what amazing deals and offers you can get online today!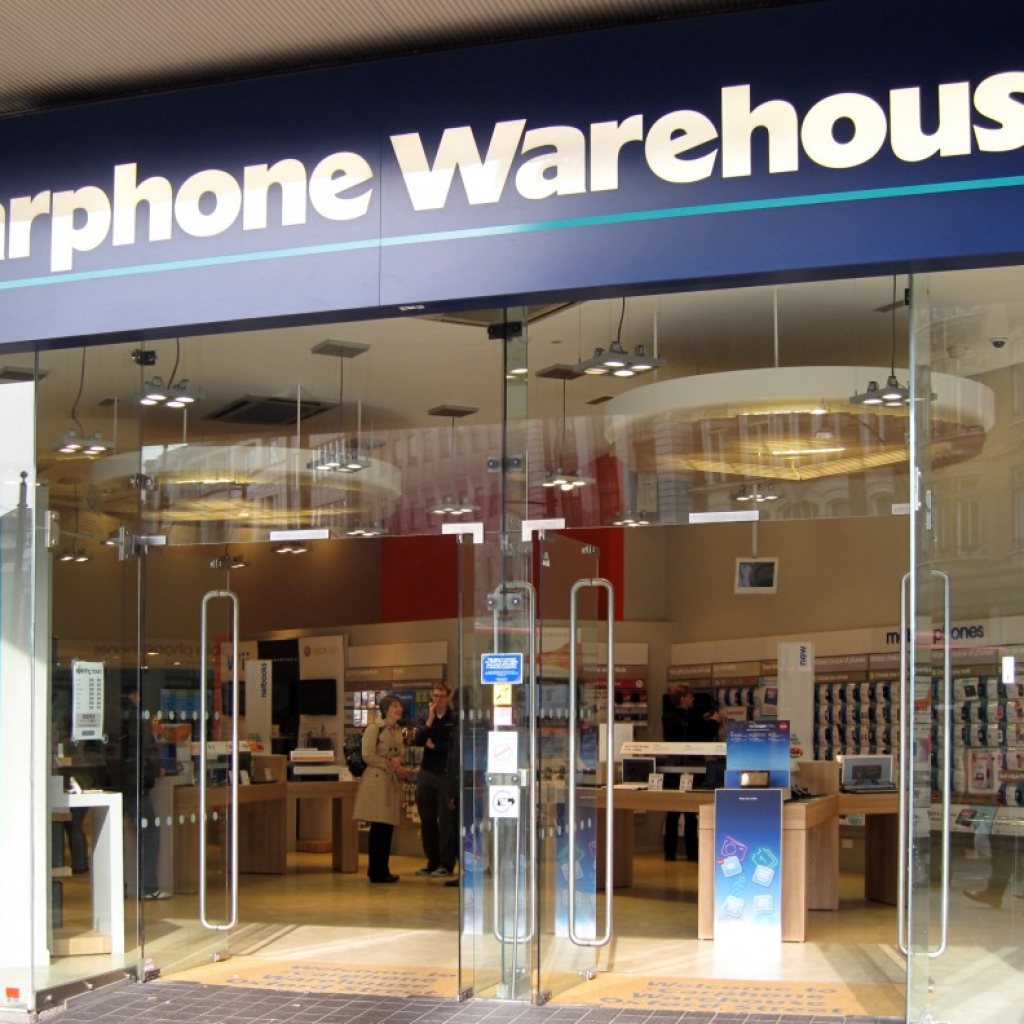 If this doesn't sound sweet enough already then be sure to follow us for all the latest promotions and offers from Carphone Warehouse, so you can save even more when it comes to getting your perfect phone contract for you and the family.
Frequently Asked Questions
Does Carphone Warehouse offer Military Discount?
At the moment, Carphone Warehouse does not offer a specific Military Discount. If this changes in the future, we will post an update here so be sure to check back often so that you don't miss out. In the meantime, we will continue to bring you the latest discounts and offers to help you save money. To find out more about the other ways to get a discount at Carphone Warehouse, keep reading.
Does Carphone Warehouse offer discount?
Although there is no official Military Discount with Carphone Warehouse, there are still a number of different ways to get a discount on your next purchase.
One of the quickest ways to check for a discount is to check the top of this page for the latest offers. We will update this page with the latest offers and discounts as soon as we become aware of them. From flash sales to discounted prices on the latest devices. WE update this page as soon as we become aware of new offers. This means that if you can't find an offer you like, simply check later to make sure you can stay up to date with upcoming discounts and flash savings.
Alternatively, you can also head to the Carphone Warehouse website. Here you'll find the top offers along with a dedicated section called Epic Deals. Here you'll find all of the discounts and deals available on a range of phones. This could be a savings on the monthly price of the latest iPhone, to a discount of the price of the top sim free phones. Just like this page, the offers and deals here are updated regularly so we highly recommend keeping an eye on this section.
You can also follow Carphone Warehouse on their social media pages to stay up to date with the latest news and offers. Carphone Warehouse can be found on both Facebook or Twitter so be sure to check those pages out to stay up to date with new promotions and releases.
Can I get free shipping with Carphone Warehouse?
Yes! Most orders with Carphone Warehouse will come with free shipping. There are however a small number of remote locations that will require a small delivery fee. More information on if your location is eligible for free shipping can be found on the Carphone Warehouse website.