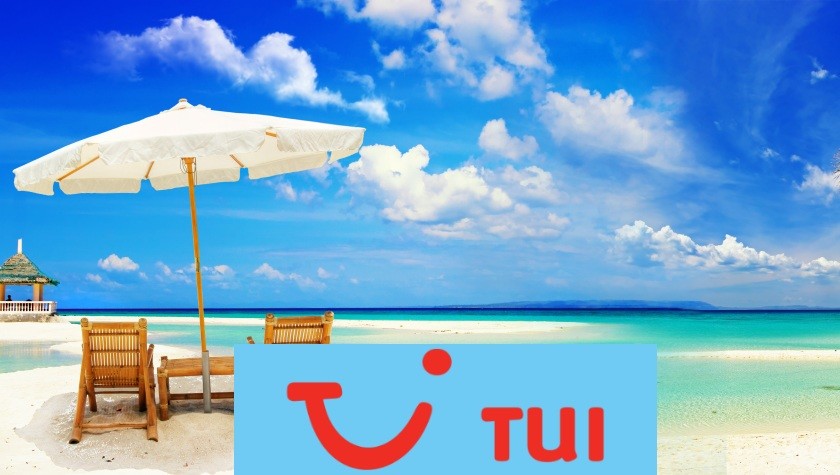 TUI HOLIDAY DEALS AND OFFERS FOR MILITARY
TUI are a UK-based travel operator whose aim is to make your dream holiday a reality! Offering their customers over 2,000 hotels and destinations to choose from online, there's not only a great variety on offer but there are destinations to suit all budgets and tastes.
Now offering up to £400 off holidays! But be quick!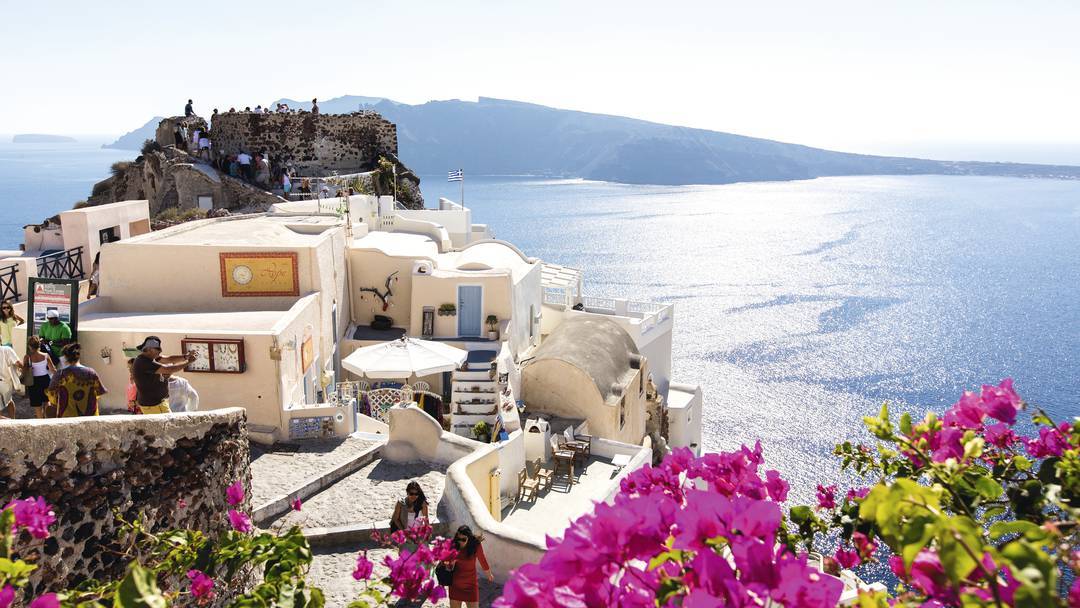 THE TUI CRUISE
DISCOUNT ON YOUR CRUISE
Military and Forces Discount with TUI
Do TUI offer any specific discount for Military Families? Not right now unfortunately. However we are in constant email with them and they provide us with some of the best money saving offers available.
So if you weren't a member of this page and didn't follow us on Facebook there is a good chance you might have missed these deals. We've had some great TUI discount codes over the last year, some of which includes £100 saving on cruises and £150 saving on All inclusive deals.
I am not sure that TUI could offer much more discount on some deals due to their profit margins as some of the deals you find can be very cheap indeed.
Therefore although there is no specific discount, TUI do provide us some wonderful discounts and vouchers which save Military Families hundreds of pounds on each holiday!
Where can you Stay with TUI?
Of course they don't only specialise in sun and sand holidays; the perfect holiday to suit your tastes is just waiting around the corner. Whether you want to stay in a hotel resort, book an all-inclusive villa or explore a new city for the weekend, you'll find exactly what you're after at Thomson.
Regardless of these tastes the company emphasises great value, it strives to provide you with low cost flights and the best overall deal possible, without any additional costs. If you're looking for a holiday for the family or a romantic weekend away that isn't going to drain your wallet then this is definitely a provider that will suit you.
If you're after unrivalled holiday offers then Thomson is the company for you. But if you're even more partial to a good deal then be sure to check in with us first, as our team bring you all the latest discounts and promotions to ensure you get even more for your money! Visit us before booking your next holiday to find out just how much you can save!
Taking Money Safely Abroad with TUI Military Discount
TUI have introduced their safe and secure way of taking travel money abroad in the form of a Travel Money Mastercard.
It allows you flexible money on your holidays and the Card is FREE all you need to do is apply online. You can get up to 13 currencies used on the card and it has won some awards for best travel companion.
Once you have applied TUI will send out 2 cards in your name which means the second card can be stored away in case you lose the first one!
There is also a handy App that links to your card for checking things like balances, topping up, transferring funds and reviewing what you've bought.
The maximum card balance you can have is £6000, with a £500 a day limit for withdrawal. So take a look at the new Travel Money Card, Top Up and go on holidays!