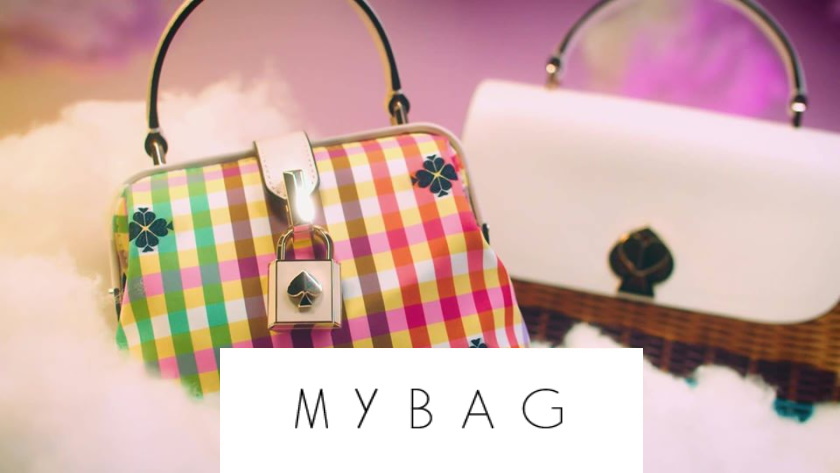 Want to know if you can use your forces discount to save money at MyBag?
MyBag is an online retailer that sells a wide range of designer handbags and accessories for every occasion. From the perfect luggage sets for your next getaway to your ideal everyday crossbody bag, you're guaranteed to find the bag of your dreams. You can also shop the latest trends to find the perfect accessories for your favourite outfits. Not only can you shop their range of bags, but you can also find a vast selection of accessories. From purses and wallets, to sunglasses and travel accessories, MyBag has everything you need and more.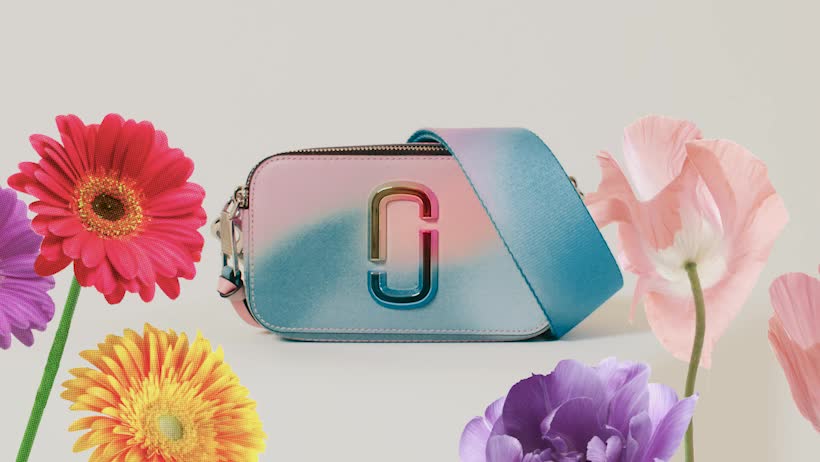 Does MyBag offer a forces discount?
Currently, there isn't a specific forces discount available at MyBag. If this changes in the future, we will post an update here so be sure to check back for any updates. In the meantime, there are a number of ways to secure a discount code and save money on your next order at MyBag. Keep reading to find out more.
How can I get a MyBag discount code?
There are a number of ways to get a MyBag discount code. The easiest way to secure a discount code is to sign up to the MyBag newsletter. Not only will you be the first to hear about the latest news but you'll also receive the latest offers and exclusive discounts straight to your inbox. Are you a new customer? New customers that sign up to the MyBag newsletter are able to get 15% off their first order. Another way to stay up to date with the latest My Bag news is to sign up to follow their social media pages on Facebook, Instagram and Twitter.
Alternatively, shopping the sale section on the MyBag website is a great way to grab a bargain. Here you can browse a range of bags at a discounted price. By shopping in the sale section, you are able to save up to 50% on a range of bags.
If you have a number of friends that love shopping for bags, the MyBag Referral Scheme might be the ideal way for you to get a discount on your next order. The more friends you refer, the more credit you are able to earn to use on your next order.
How does the MyBag Referral Scheme work?
The MyBag Referral Scheme credits your account after your friend(s) use your referral code to make a purchase. To find your referral code, simply sign into your account. You are then able to share your code with your friends for them to use on their next purchase. Once your friend(s) have completed a purchase, your account will be credited. Once you have earned enough credits, you can use them against your next purchase. More information, including the terms and conditions of this scheme can be found on the MyBag website.
Does MyBag offer free delivery?
Yes! MyBag does offer free click and collect delivery on all orders over £100. For all orders over £250, free next day delivery is also available. Otherwise delivery starts at £4.99. A full list of the delivery options available, along with the prices, can be found on the MyBag website.