50% DISCOUNT ON G-SHOCK WATCHES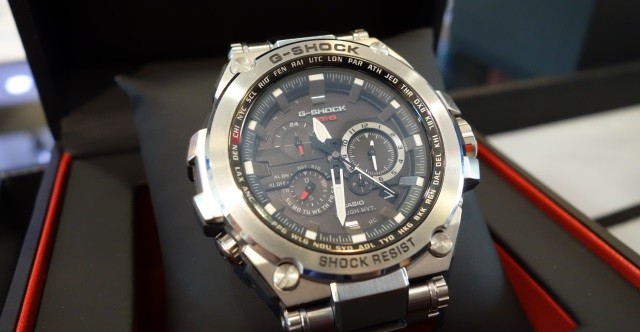 UP TO 50% OFF
Get some big discount on amazing G-Shock watches today! There is currently up to 50% off some of these amazing watches!
DISCOUNT ON MILITARY WATCHES
Here at Forces Discount Offers we have found some amazing deals on G-Shock Watches! These robust time keepers can be used in any situation and really look the part!
G-Shock watches have been around for years and over time have been developed into a selection  of modern professional looking watches for any occasion. They have loads of different styles and colours available for Forces personnel, Veterans and Families!
So whatever style, look or colour you want we are sure you will find a suitable watch today! Plus if you check out the link now there is up to 50% off selected watches.