12% DISCOUNT AT FLOWERS DIRECT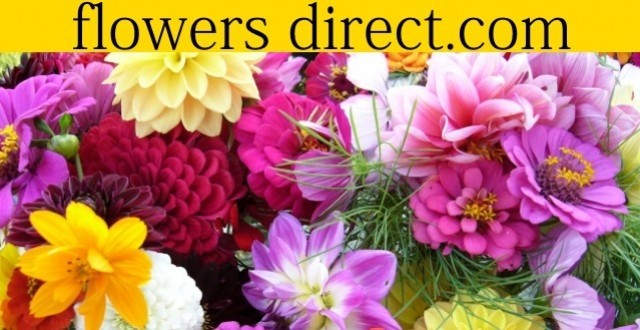 12% Discount on Flowers
Forces Discount Offers have arranged this wonderful discount on wonderful flowers using the discount code at the checkout.
FLOWERS DIRECT CODES AND PROMOTIONS
Forces Discount Offers have teamed up with Flowers Direct to provide Military Personnel, Families and  Friends with amazing discount code and vouchers. You get 12% Discount using our exclusive discount code when you enter the details at the checkout.
So whatever the occasion you can be assured that you will get wonderful flowers at affordable prices.
AMAZING FLOWERS
Stunning Flowers delivered FREE
Guaranteed Next Day Delivery order before 8pm Mon-Fri
Simple Prices – £25 | £35 | £45
Guaranteed Delivery Date
12% DISCOUNT WITH FORCES DISCOUNT OFFER CODE