THOMSON HOLIDAYS – SAVE UP TO £400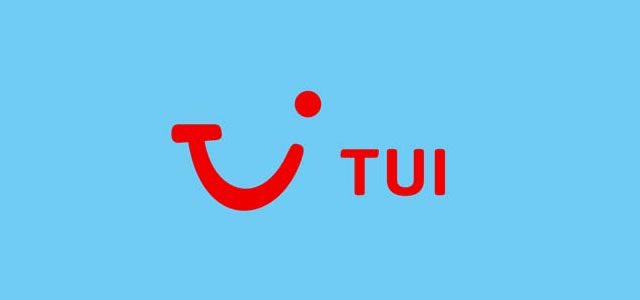 Thomson Holidays are a UK-based travel operator whose aim is to make your dream holiday a reality! Offering their customers over 2,000 hotels and destinations to choose from online, there's not only a great variety on offer but there are destinations to suit all budgets and tastes.
Now offering £300 off holidays! But be quick!

£400 off Winter Holidays
Save up to £400 per couple on all winter holidays, or take £100 off long haul winter holidays with code BEACH100 - Valid from 3rd October 2017 - 30th April 2018

Thomson Christmas Deals
Thomson now have deals on Christmas Getaways in the sun! Get away from the cold weather and get away to the sun!

Huge Savings on Holidays!
Amazing Holidays and Adventures await you! Book online today and you could save up to £300.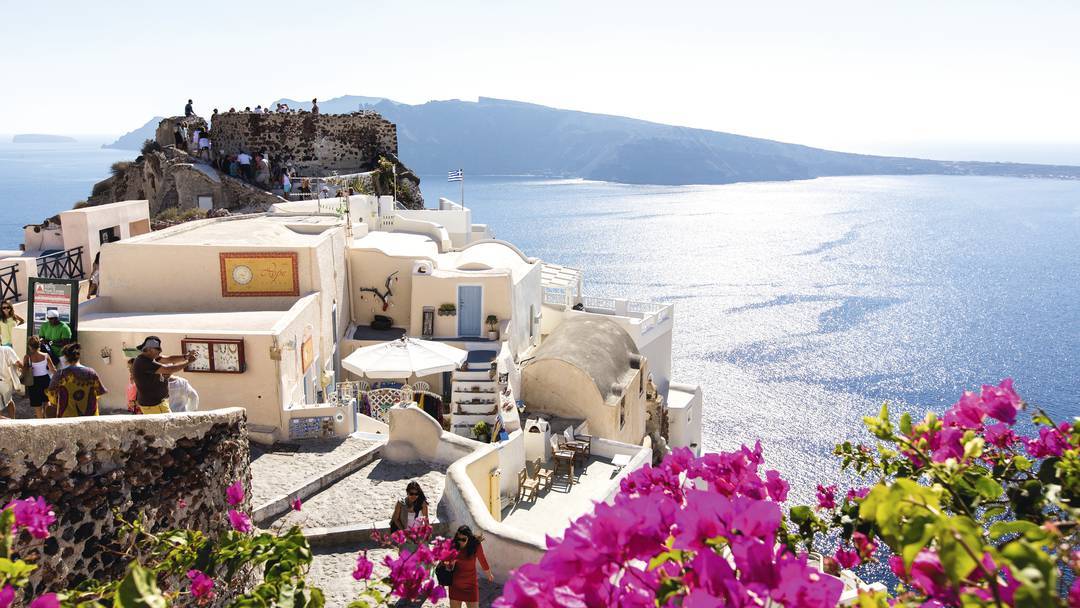 THE TUI CRUISE
DISCOUNT ON YOUR CRUISE

Huge Savings on Holidays!
Amazing Holidays and Adventures await you! Book online today and you could save up to £300.

Kids Can go FREE
Free kids offer applies to new bookings only, on selected summer 2017 and summer 2018 holidays, subject to limited availability. Only 1 free kids place is available in each selected hotel room or selected apartment type or villa with 2 full paying adults.

Winter 2017 holidays under £400
The £400 total applies to selected package holidays departing between 1st November 2017 and 30th April 2018 priced at £400 or less as of 11th August 2017. This is based on 2 adults sharing and applies to holidays booked on thomson.co.uk
Thomson first came to prominence when their offer of 3 and 4 night holidays in Majorca for only £19 became public. The public's reaction to this deal saw the company witness extraordinary growth in the winter sun market and its success continues to this day!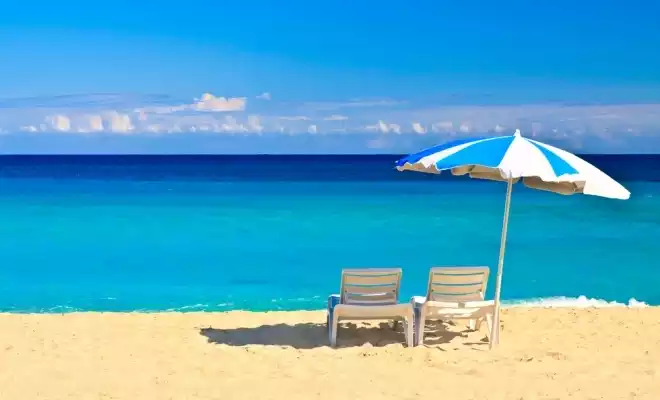 Of course they don't only specialise in sun and sand holidays; the perfect holiday to suit your tastes is just waiting around the corner. Whether you want to stay in a hotel resort, book an all-inclusive villa or explore a new city for the weekend, you'll find exactly what you're after at Thomson.
Regardless of these tastes the company emphasises great value, it strives to provide you with low cost flights and the best overall deal possible, without any additional costs. If you're looking for a holiday for the family or a romantic weekend away that isn't going to drain your wallet then this is definitely a provider that will suit you.
If you're after unrivalled holiday offers then Thomson is the company for you. But if you're even more partial to a good deal then be sure to check in with us first, as our team bring you all the latest discounts and promotions to ensure you get even more for your money! Visit us before booking your next holiday to find out just how much you can save!