FORCES THEME PARK DISCOUNTS

Disneyland Paris from £52.75pp
Get tickets to Disneyland Paris from £52.75pp
AttractionTix is website that acts as an online box office, providing people with a collection of tickets to a huge variety of events. It's an ideal company to use if you're in an adventurous mood and fancy doing something a little different. Want to go to a theme park or visit a historical site? AttractionTix is a simple way to book tickets at a more affordable price.
In fact the AttractionTix website not only offers a complete listing of fun things to do in the UK, but also the best attractions in the world. So if you're looking for something to do on holiday or even if you want to find the best holiday package deals, such as at Disneyland Paris, then AttractionTix has you covered.
So why spend ages trying to find exciting things to do with your friends and family when AttractionTix has already done the work for you? They want to make sure that you're doing something special with your time, without having to break the bank to do so. This means you can find some amazing offers on their sites and they also provide a price match, so if you can manage to find a better deal elsewhere then they'll be more than happy to match it.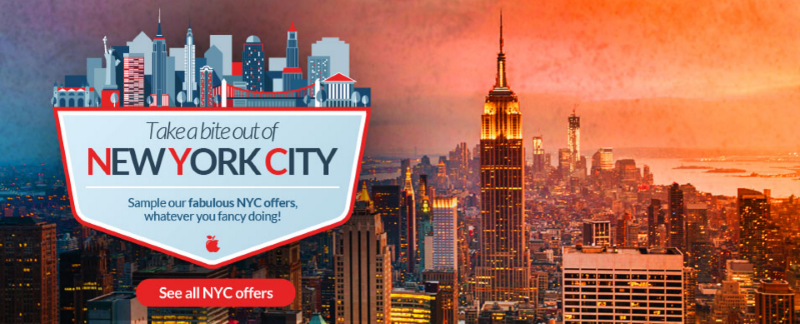 The company's motto is "our passion is your enjoyment", so you can expect to find some amazing deals, discounts and offers when you shop through their site. Combining AttractionTix's existing great offers with our discount codes and promotions is a fantastic way to make your trip an incredible one at a fraction of the typical price.
Check out their website for a full list of venues available and all discount on offer . Plus you make sure you never miss out on a deal, be sure to check us out first!