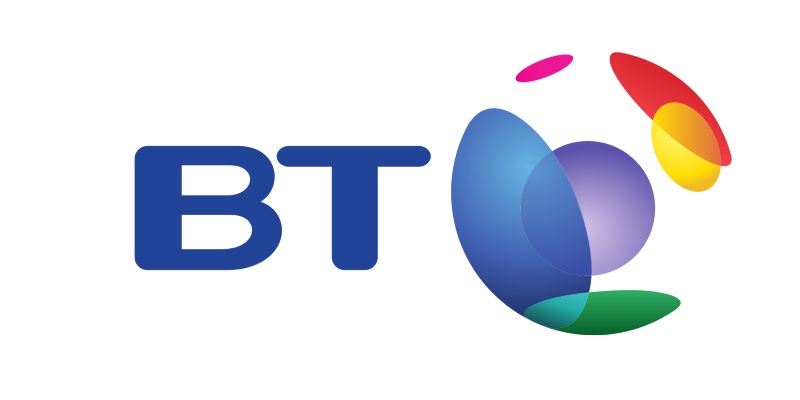 BT MOBILES DISCOUNT + OFFERS
Here at Forces Discount Offers we have teamed up with BT Mobiles to bring you some of their Best Offers and Promotions. They have loads of great deals for Forces, Ex-Forces, Family and Friends which include the new iPhone 7 and Samsung Galaxy S7.
Make sure you keep coming back to check out all the latest deals as they change on a regular basis. Plus BT Mobiles also offer existing BT Broadband customers an extra £5 discount on their line rental when you sign up.

SIM ONLY 20GB of Data for £9 a month
Get unlimited minutes, unlimited texts + 20GB of data for only £9 a month.

£380 SAVING ON THE NEW GALAXY S23
Pre-order the Galaxy S23 and save £380 by getting double your storage for free on the S23 model