Get 15% Discount at Exante
Get your unique 15% Discount code off almost everything, including SALE items.
EXANTE FORCES DISCOUNT
We have teamed up with Exante to bring you this HUGE offer of 15% Forces Discount when you shop online at Exante. All you need to do it claim your discount code above and use it at the checkout. You can use the exante discount on most products, including items that are on offer or sale!
Exante have everything you need to eat healthy and help you stay in shape. The discount will allow you 15% discount on meal replacements and much more. This can be obtained by Serving Forces members, retired or even family members.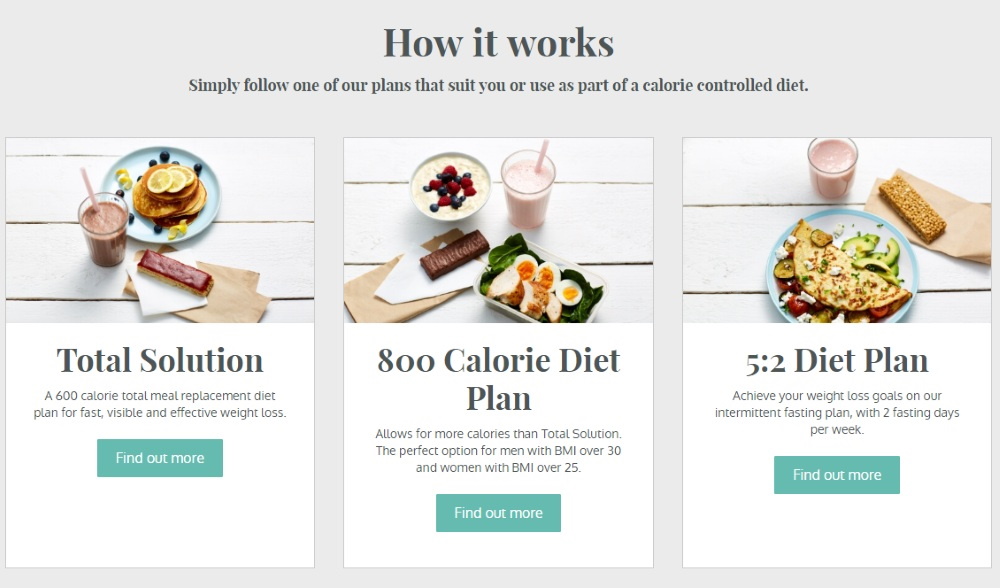 Exante and Forces Community
The deal above is for all our members and their families. It is a huge discount of 15% and you won't find a better discount! So make sure you tell all your friends and famliy about our deal so they can also benefit.