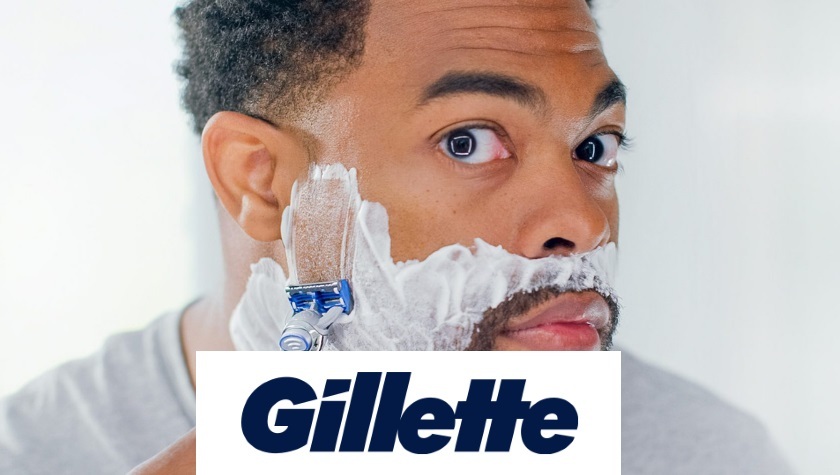 Gillette Military Discount and Deals
We all know that in the Military you have to be clean shaven when on parade, so you need a good close shave! Here are some of the Gillette benefits Military can receive when you buy online:-
Subscription service available (Prices above)
Refer a friend and get a bonus
FREE Delivery on orders over £10 and subscriptions
Discount page to get the best savings!
Where did Gillette start?
Gillette is one of the biggest names in the men's grooming industry. The brand was born in Boston in 1901 when King C. Gillette invented the first safety razor blade aimed to bring the qualities of a barber shave into people's homes.
Since then, Gillette has gained international fame for its innovative one-piece razors and other grooming devices and accessories.
Gillette UK website is powered by The Hut Group, a global leader in the beauty, health, fashion, fitness, and lifestyle industries.
Why Shop At Gillette.co.uk?
Gillette razors, blades, and grooming accessories are widely available both online and in physical stores. However, Gillette.co.uk is the place for you if you want peace of mind.
Here, you can find the entire Gillette men's range of razors, blades, trimmers, and accessories. The prices are often discounted, so you can score great deals when shopping from them.
The best part, however, is the shave plans section. If you decide to subscribe, you'll get a starter kit containing your preferred razor handle, blades, a shave prep kit, and a travel case.
Then, you will receive blade supplies as often as you need them; the company sends the supplies based on how often you shave, so you'll never run out of fresh blades. There is also the possibility to change the delivery dates from your account and adjust the frequency of the delivery to your needs.
Alongside your subscription, the company also offers vouchers or discounts. Currently, for instance, it offers a £10 Myprotein voucher.
Who Is Gillette.co.uk Suitable For?
A thing to notice is that Gillette.co.uk is geared exclusively towards men. Although Gillette also has a range of women's razors, they are not available on the website.
Therefore, Gillette.co.uk is suitable for men who need new razors or replacement blades but don't want to go to the store.
It is also suitable for those who want to receive replacement blades directly at home without any hassle. Gillette.co.uk addresses UK customers.
Gillette.co.uk Perks
Gillette.co.uk only offers exclusive discounts to students; if you shop through Student Beans, you can simply use your student discount code at checkout to get 10% off your order.
Unlike other The Hut stores, Gillette doesn't offer a newcomer discount, but you can sign up to a shave plan and save in the long run.
All subscription plans also benefit from free standard delivery via Royal Mail; furthermore, all orders over £10 are also eligible for free delivery.
Premium next-day delivery costs only £4.99, much cheaper than many other online retailers.
Returning an item and requesting a refund is also easy, and the friendly customer team will assist you every step of the way.
Our Verdict
Gillette.co.uk is a legit and secure website. Getting your supply of grooming items from them usually means discounts and peace of mind, especially if you opt for a subscription plan.
Most products also cost less than they would in a supermarket or beauty store, and you can opt for next-day delivery to receive your order as quickly as possible.
It might not have ladies' razors or products, but all in all, it's a great online store for men. We surely recommend it.