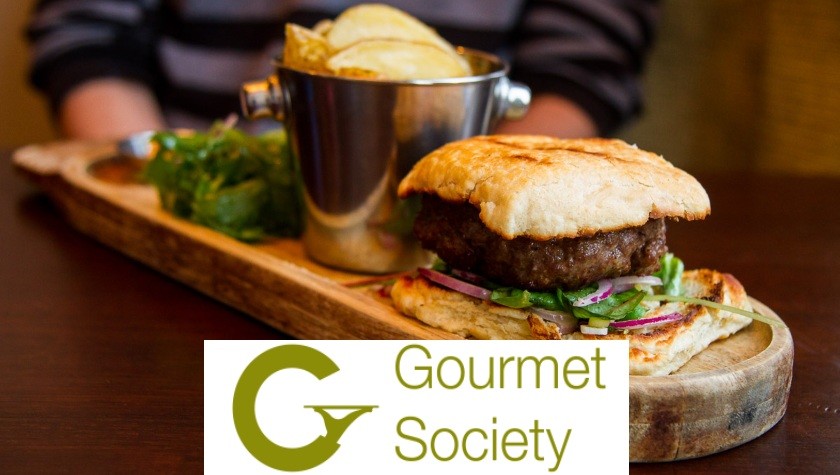 GOURMET SOCIETY FORCES DISCOUNT

60 DAY FREE TRIAL
Get a 60 day free trial with Gourmet Society
If cooking isn't your forte then you'll likely fall in love with Gourmet Society! The company has been designed by foodies for foodies and provides its members with great savings at a huge variety of participating restaurants, from Michelin-starred fine dining establishments to national chains and local family favourites.
All users have to do is check which restaurants are participating in Gourmet Society's deals and rock on over to enjoy a discounted meal. Simply show your plastic or digital in-app membership card, and receive one of the restaurants offers.
The Gourmet Society is not only ideal for those of us who frequently find ourselves eating out and it consuming a large chunk of our income, but also for those of us who like to try new restaurants, whether they've recently opened or we've simply never gotten round to it due to perceived expense. So don't let something like price get in the way of enjoying delicious food, instead take advantage of Gourmet Society and have dessert on us!
At Forces Discount Offers we bring you all of Gourmet Society's latest offers and discounts to make sure you're treating yourself and your loved ones for less. From free trial periods to all the latest restaurant deals, we'll keep you updated with everything you need to know in order for you to make a saving. All you have to do is check in with us and you'll be well on your way to a delicious and affordable treat.