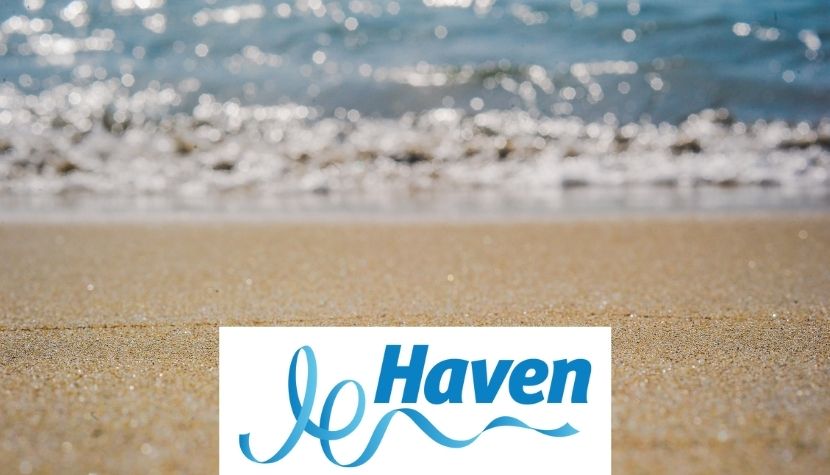 Thinking about booking a staycation this year? Use your Forces Discount for money off your next Haven Holiday!
Haven Holidays have provided coastal holiday parks since 1964. With holiday homes, caravan, touring, and camping facilities across 37 sites throughout the UK. You're guaranteed to find the ideal accommodation in your price range for a holiday to create memories to last a lifetime.
You'll find everything you need on site, from restaurants and bars, to swimming pools and mini golf courses. Be sure to check the Haven Holidays website for a list of the amenities and entertainment in each holiday park. With so many sites across the UK you can expect to find a holiday park within a 3 hour drive from your home.
Can't get enough of beachside breaks at Haven Holidays? Why not consider purchasing your own holiday home at a Haven Holiday Park. Prices start at £19,999 and are available across all the UK sites. Check out the Haven Holidays website for more information.
Does Haven offer military discount?
Yes if you're a SSAFA supporter, staff member, volunteer or beneficiary you can claim a 10% discount on your next Haven Holiday. In order to redeem, head to the SSAFA shop on their website and follow the steps to get your discount and book online or over the phone.
Can you use military discount online?
Yes. As mentioned above, if you're a SSAFA supporter, staff member, volunteer or beneficiary you can redeem your 10% discount on the SSAFA website. You'll then be able to book your next Haven Holiday online.
How can I get a Haven Holidays discount code?
One of the easiest ways to get a Haven Holiday discount code is to sign up to their newsletter. You'll be notified of any upcoming offers and have deals sent straight to your inbox. This is a great way to ensure you're one of the first to know of upcoming sales so you can save money on an upcoming holiday.
Don't want to sign up to the newsletter? You can head to the Offers and Deals page on the Haven Holiday website to check what discounts are running as you book your next holiday. Alternatively, you can follow Haven Holidays on their social media channels on Facebook, Twitter and Instagram for the latest updates.