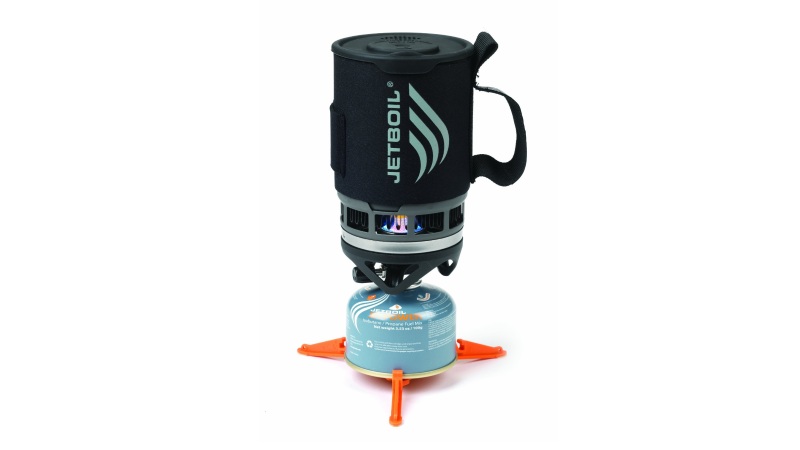 JETBOIL ZIP STOVE IS AWESOME KIT!
Do you enjoy a hot cup of drink when out on exercise or walking in the woods? Well there is no better way to heat your water in record time than the Jet Boil Zip Stove. It will get you that hot water in several minutes and starts at the click of a ignition button!
It has an adjustable burner stainless steel and has a drink through lid with pour spout and strainer (to get all the nasties out!). It is able to store one 100g jetpower fuel can and is compatible with all jetboil accessories.
So whether your on the ranges, in the field or in the back garden, this is one piece of military kit that you need to keep you warm on those long winter nights! 🙂