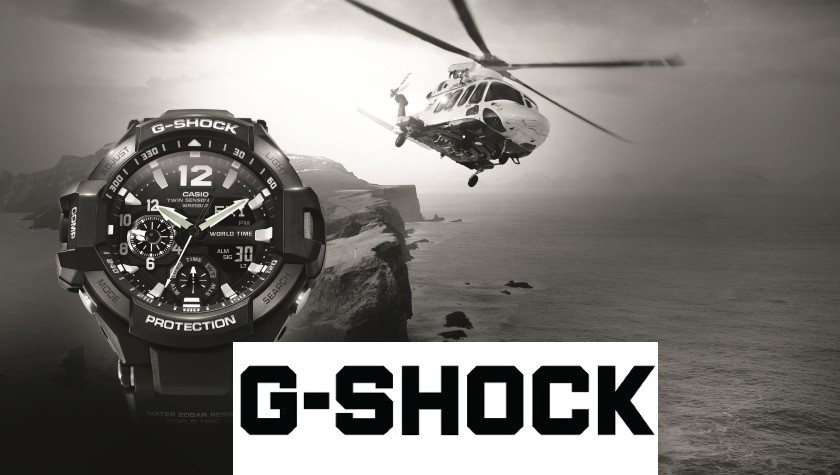 UP TO 50% Off G Shock at the outlet store for Military Personnel and their families.
G SHOCK FORCES DISCOUNT
Here at Forces Discount Offers we have found some amazing deals on G-Shock Watches! These robust time keepers can be used in any situation and really look the part!
G-Shock began in 1983 when Casio engineer Kikuo Ibe was left heartbroken at the broken pocket watch that was given to him by his father. Ibe decided to design an 'unbreakable' watch that could within stand the rigours of time, ultimately coming up with a triple 10 philosophy. His philosophy required a watch to be water resistant to 10bar, have a minimum 10-year batter life and be able to survive a 10-metre drop!
The desire to fulfil these requirements consumed the young engineer and he subjected prototype after prototype to rigorous testing, revising each design and eventually arriving at the famous design that is still produced today, the G-Shock DW-5600.
To this day G-Shock still maintains Ibe's never give up attitude and it remains the driving force for the brand as they continue to produce high quality designs and create technological advancements. Now it is normal for G-Shock designs to come equipped with anything from solar power, GPS, Bluetooth technologies and mush more!
There's also plenty on offer from G-Shock stores and their website, with a wide variety of collections that spawned from the original DW-5600. These different designs have been create to focus on different land, air and sea requirements, meaning you get a watch that's tailored to your exact needs.
If you're looking for an outstandingly high quality watch that will stand the test of time, then look no further than G-Shock. We can also help you get that perfect watch for less with the best and most up-to-date G-Shock promotions and offers. All you have to do is check in with us before visiting their stores or websites to see how much you can save on your next purchase!
They have loads of different styles and colours available for Forces personnel, Veterans and Families!
So make sure you take advantage of this amazing Military Discount G Shock today and save when you buy online.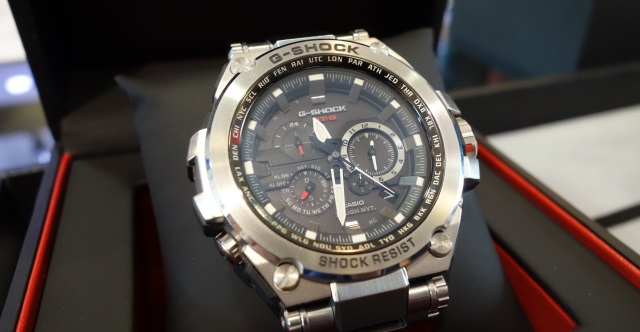 DISCOUNT AT G SHOCK OUTLET FOR MILITARY
If you don't fancy anything on the G-Shock website why not take a look at the CASIO outlet store online. These are G Shock watches that have up to 50% Discount, so no discount code needed.
Whatever style, look or colour you want we are sure you will find a suitable watch today!

UP TO 50% Off G Shock at the outlert store for Military Personnel and their families.

Amazing Discount for Forces and Veterans
We have teamed up with Casio to bring you this EXCLUSIVE discount code for the wider Military Community. Please make the most of it and use the code to make some great savings.