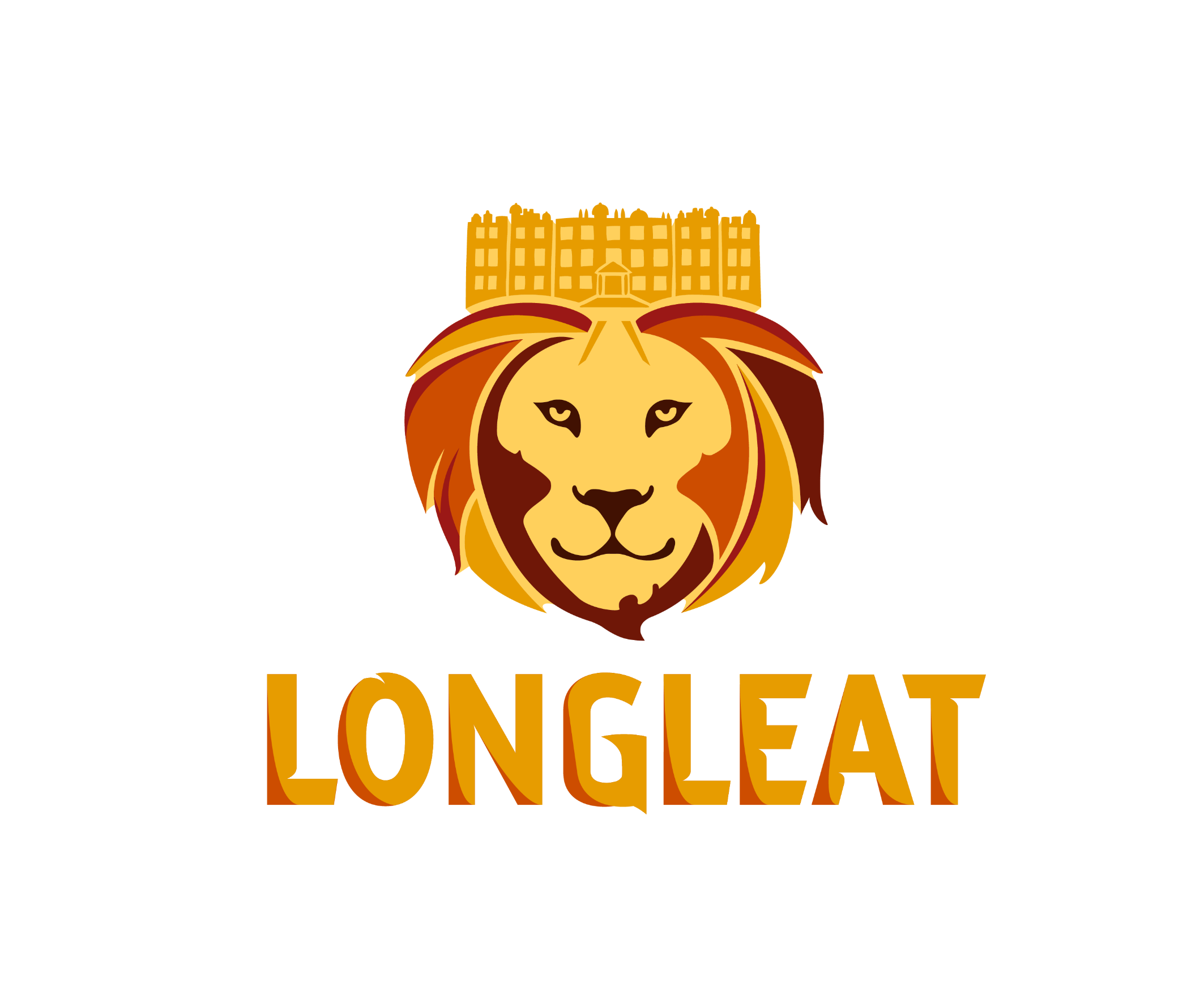 Up to 30% Discount at Longleat
Get amazing discount and have a wonderful day out at Longleat Park.
LONGLEAT MILITARY DISCOUNT
The Longleat Armed Forces Discount – over 30% off main season Day Tickets!
Available for serving members of the Army, Navy, RAF and veterans. Simply visit our website through the below link to take advantage of this special offer and present a valid Military/Veterans ID card on arrival to validate this offer.
Longleat House, Safari & Adventure Park is bigger and better than ever before, making it certain you will have an experience to remember!
Go wild in the UK's No.1 Safari Park- this will take you unbelievably close to animals you have only ever dreamed about. Look out for Longleat's magnificent lions, see how you measure up to a giraffe, walk on the wild side with lemurs, and beware of the meddling monkeys!
Continue your adventure aboard the Jungle Cruise for a sea lion escorted voyage, find yourself going round in circles in the Longleat Hedge Maze and don't forget to hop on the Longleat Railway.
At the heart of the park is Longleat House – one of the best examples of an Elizabethan Stately home, containing over 450 years of turbulent English history. This beautiful house, which is still lived in by the 7th Marquess of Bath, is open to the public which is packed to the rafters with priceless antiques.
Offer valid for Day Tickets purchased online only.
On Saturday 30th September and Sunday 1st October Longleat will play host to a wealth of impressive armoured combat vehicles, interactive demonstrations, immaculate musical processions and inspiring individuals.
The astounding capability of our Armed Forces will be displayed across the extensive grounds as well as in the events hub, the Longhouse. Throughout both days you will be immersed in an inspiring world of community and patriotism.
Have you considered sizing yourself up against a Challenger 2 Battle Tank, or peering at a Panther (the four-wheeled variety)? Amongst these fantastic flagship vehicles, you will see a Warrior, a Bulldog AFV, a Javelin 81mm Mortar, Coyote Tactical Support Vehicles and so many more.
Not only will you be able to get up close and personal with these massive machines, there will also be the chance to get stuck in with interactive workshops using kits such as virtual reality headsets – as well as learning about some of the key skills needed when serving the country. From hand to hand combat all the way to rations cooking.

You will also see the masterful Royal Artillery Band performing a number of musical performances across the grounds; the 28-piece troupe will start with a stunning backdrop at the front of Longleat House and will march through to the Main Square – a spectacle not to be missed!
Another feature, planned for twilight is set to be a spectacular glow-lit display from the REME parachute display team. Where eight paras will jump in formation giving a dramatic and glowing display of their capability before setting down at the front of Longleat House.
As this incredible event is included with a Longleat Day Ticket or Annual Pass, you'll also have access to all Longleat's other great attractions!
Don't forget, if you're serving in the Armed Forces, or are a veteran you can access a discount of over 30%! Click Here » https://www.longleat.co.uk/tickets/armed-forces to get your tickets and just bring your MOD or a veteran ID card with you on the day to redeem.
Up to 30% Discount at Longleat
Get amazing discount and have a wonderful day out at Longleat Park.