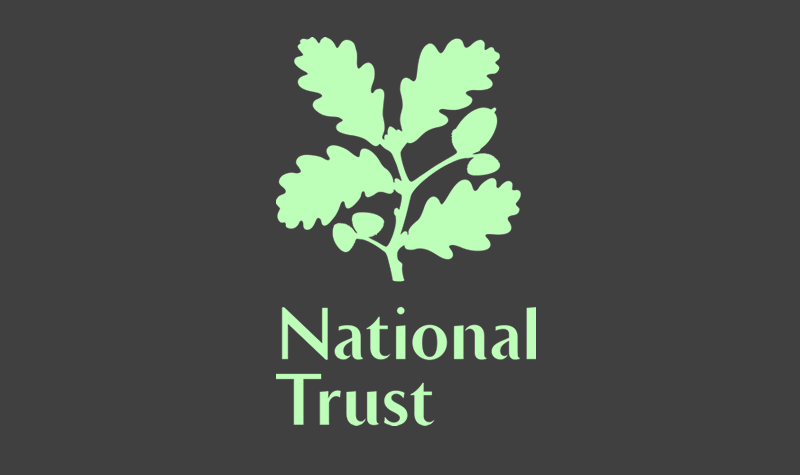 Thinking about getting a National Trust membership, but wondering if you can get a forces discount?

Become a member
Find all of the memberships available with National Trust here
With over 500 sites across the UK, a day out with National Trust is perfect for the whole family. From beautiful gardens and parks, to historic houses and buildings, there's plenty of choice for your ideal day out. From waterfalls and woodlands to castles and stately homes, you can explore parts of the UK  and maybe find a hidden gem or two.
Does National Trust offer forces discount on memberships?
At the moment, National Trust do not offer a specific forces discount on its memberships. If this changes in the future, we will post an update here so be sure to check back often. Still want to know more about a National Trust membership? Keep reading to find out more.
How can I get a discount on my National Trust membership?
Usually, National Trust does not offer discounts on memberships. In the past National Trust has run open days at a number of sites for people to explore some of the places members can visit for free. Other than these days, the best prices for a National Trust membership can be found on their website. If a discount becomes available, we will post an update here so be sure to check back for any updates.
What is a National Trust membership?
If you regularly visit National Trust sites across the UK, getting a membership can help you save money. Becoming a member comes with a number of perks to help you save money on your visits. National Trust members are able to get free access to over 500 sites across the UK and free parking at most National Trust car parks.
Members will also receive a National Trust handbook and a magazine 3 times a year. These are filled with ideas of National Trust sites to visit to help you make the most of your membership. Plus if you pay your membership by an annual direct debit, you'll also receive a free pair of binoculars.
What National Trust memberships are available?
Currently there are 3 main membership to choose from; individual, joint and family. So whether you love visiting National Trust sites on your own or enjoy exploring with your family, there's a membership for everyone. Family memberships are available as both 1 and 2 adult memberships and allow free entry for members children or grandchildren. All memberships can be purchased annually or as a lifetime membership. More information on each membership along with a breakdown of the prices can be found on the National Trust website.