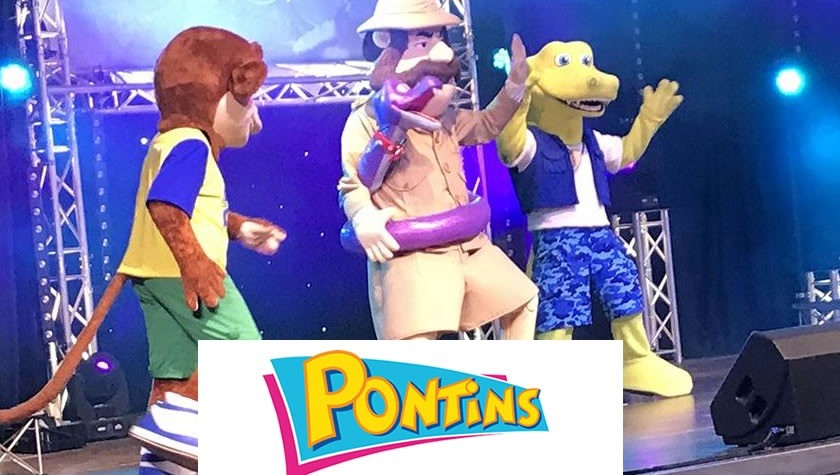 MILITARY DISCOUNT PONTINS

Shop the Latest Offers
Find all of the latest offers and discounts from Pontins here
Pontins is a name that is synonymous with fun. Offering its customers traditional family holidays at sensational prices and facilities that are second to none. Spread out over five coastal locations across the UK, Pontins provide fun packed adventure and non-stop entertainment for their guests.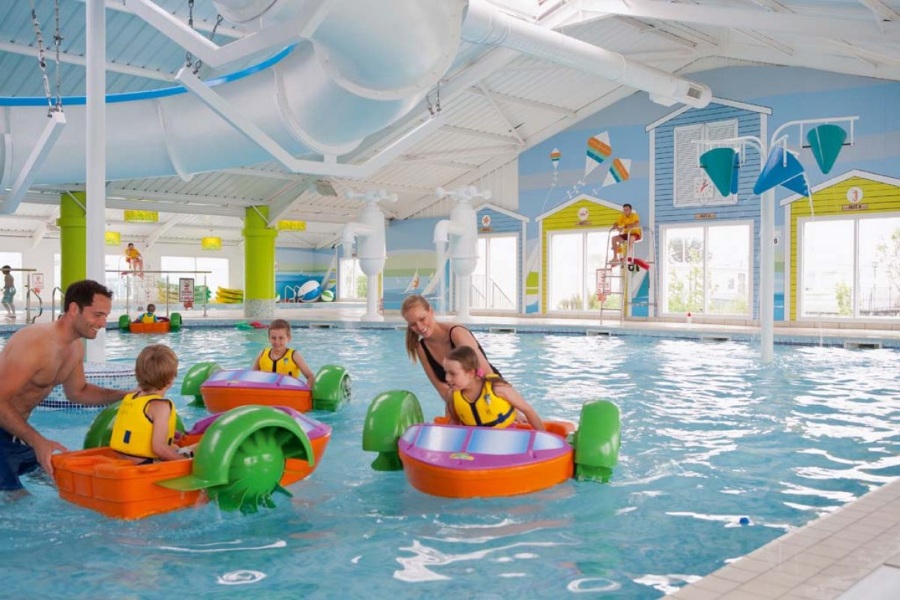 Providing a total leisure environment for their guests. That means Mum and Dad can relax by the pool or sip a drink from the bar, whilst the kids can play to their hearts' content. The parks offer everything from walks, beaches, amusements, and leisure activities to the night time where there's cracking entertainment from our star cabarets.
The sole purpose for Pontins is to give guests a holiday experience they'll never forget. You can trust in their 50 years experience providing outstanding value for money traditional family holidays.
So if you're looking for a family getaway where the kids will have lots of other kids their age to play with and the parents can relax, then Pontins is the ideal getaway for you within the UK. We've also got the very latest promotions and discounts on offer from Pontins, so you can get the holiday you deserve for less.
AMAZING BREAKS FOR BARGAIN PRICE!
PROS
Cheap Prices
Great Accommodation
Awesome entertainment