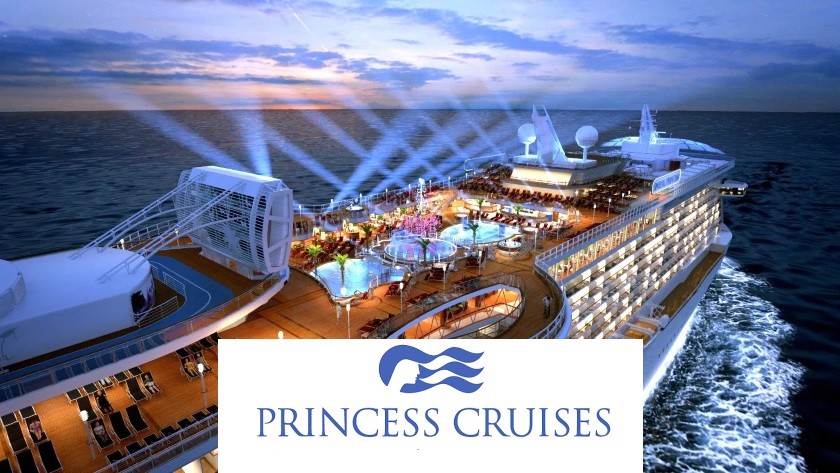 Princess Cruises Military Offers and Discounts
Princess Cruises is one of the best-known names in cruising. The company first set sail in 1965 with a single ship cruising to Mexico.
Today, the line has grown to become the third largest cruise line in the world, renowned for innovative ships, an array of onboard options, and an environment of exceptional customer service.
A recognised leader in worldwide cruising, Princess carries 1.7 million guests each year to destinations around the globe!
The company reached stardom in 1977 when one of its ships, Pacific Princess was cast in a starring role on a new television show called "The Love Boat." The weekly series, which introduced millions of viewers to the concept of a sea-going vacation, was an instant hit.
This hasn't meant Princess Cruises has rested on its laurels though! Since the line's beginnings, Princess has frequently paved the way in the cruise industry, evolving to meet the needs of the today's vacationer. In fact, a number of Princess concepts have since been adopted by the entire cruise industry.
The company has long been the leader in building ships specifically designed to accommodate an extensive number of the most sought-after shipboard luxury — the private balcony.
If you're looking to try something new or travel the world in luxury then Princess Cruises is well worth a look.
Why not combine your holiday with our great promotions and discount codes in order to get that dream holiday for less as well? We're here to give you the best getaways for the best prices.