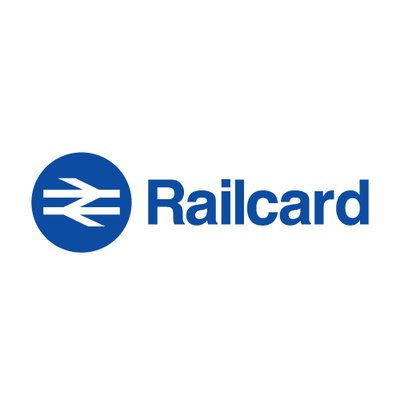 What is a Railcard?
Railcards are part of the National Rails services. They are a great way for customers to save some money while travelling by railway. They are meant to help more frequent rail users most by offering discounts throughout the year.
These cards will need to be bought by the customer though, which can put some people off. There's a general fear from many people that a Railcard won't be worth the money. However, many customers usually find themselves reaping the rewards of the railcard within the first few months of owning it.
The Railcards are all different though, so you'll want to find the Railcard that suits you best. Whether you're a student trying to get home or a family going on holiday, there's still a way for you to save money!
How much is a Forces Railcard?
A HM Forces Railcard costs only £21 a year, which should help you save about ⅓ off of your next rail travel. All forces personnel can redeem one of these railcards, as well as their spouses or civil partners too.
Meaning that the whole family could enjoy this discount. You can use the card for up to four children too with a big 60% off of child fares.
Note: If you need any further information about the Forces Railcard you can check here for more details.
FAQs and Help
Who is entitled to a HM Forces Railcard?
All forces personnel and their spouses or civil partners should be eligible for a HM Forces Railcard. These railcards will get them roughly a third off of their next railway travel experience, which they can use for themselves and the family.
What discount Railcards are there?
On the railcard website there are currently nine different railcards which you can get your hands on. These railcards are:
Network Railcard,
16-17 Saver,
16-25 Railcard,
26-30 Railcard,
Two Together Railcard,
Family and Friends Railcard,
Senior Railcard,
Disabled Persons Railcard,
Veterans.
If you aren't quite sure which railcard is best for you, then you can check on their website here and pop your details in to find your best match.