BRITISH FORCES DISCOUNT – Red Letter Days
Created in 1989, Red Letter Days pioneered the concept of giving people original and amazing experiences as gifts. These ideas include anything from a relaxed weekend away in a spa, to flying lessons, adventure days and much more!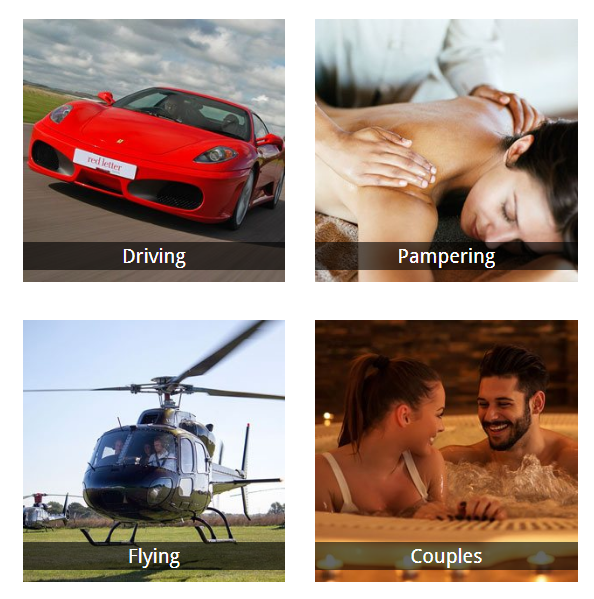 The opportunity to do something out of the ordinary and spontaneous caught the public's attention and the company has gone from strength to strength. Now Red Letter Days offer their customers hundreds of incredible experiences in the UK, so there is guaranteed to be something to suit the tastes of either you or your loved one.
The experiences are perfect for those who crave an adrenaline rush, having the opportunity to experience the likes of flying in a Spitfire plane or being a passenger in an F1 car as it races around the track. Of course, if you'd rather have a more relaxing day then there are plenty of pampering options, available to you and all of which come at a reasonable price.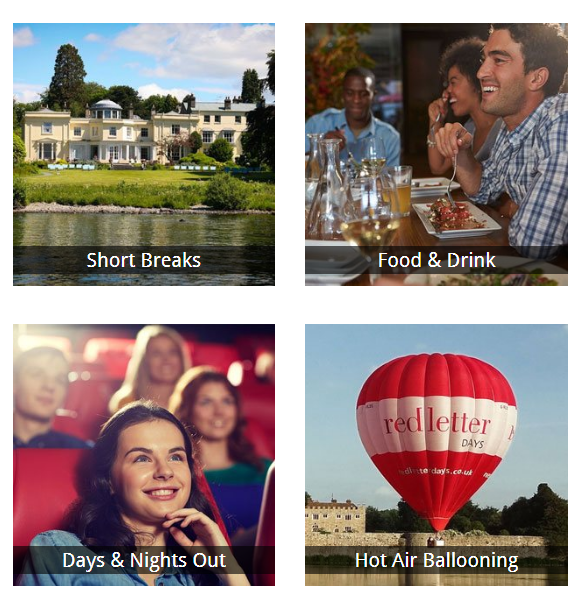 If you are interested in using the services of Red Letter Days then be sure to visit us first. Our team is dedicated to bringing you the best and most up-to-date offers and discounts. We guarantee these savings make it particularly difficult for you to turn down such exciting and once in a lifetime opportunities.
So why not treat someone you know to a fantastic and give them the gift of a life time without it costing you an arm and a leg.
Frequently Asked Questions
Does Red Letter Days offer forces discount?
Forces Discount Offers have teamed up with Red Letter Days to bring you this amazing exclusive offer for Military Forces, Veterans and their Families. Get 15% discount at the checkout using our discount code. Enjoy! Simply head to the bottom of this page to find our exclusive discount code. You will then be able to head to the Red Letter Day website to book an experience day.
How can I get a discount with Red Letter Days?
There are a number of ways to get a discount with Red Letter Days. One way to ensure you get a discount code is to sign up to the Red Letter Days newsletter. By signing up to the newsletter, you'll get a discount code to get 10% off your first order. You'll also be receive exclusive offers and updates straight to your inbox.
Alternatively, you can follow Red Letter Days on their social media pages on Facebook, Twitter and Instagram. This way you will be able to stay up to date with the latest news.
Another way to save money on an experience day is to check the sale section on the Red Letter Day website. All the experiences listed here are discounted and by choosing one, you could save up to 50%.
EXCLUSIVE DISCOUNT
Get some amazing adventures for less with Red Letter Days using our code.
EXCLUSIVE DISCOUNT
Get some amazing adventures for less with Red Letter Days using our code.
EXCLUSIVE DISCOUNT
Get some amazing adventures for less with Red Letter Days using our code.

Exclusive 15% Discount
Forces Employees, Family and Friends can enjoy a whopping 15% discount when you use our code to save you money today.