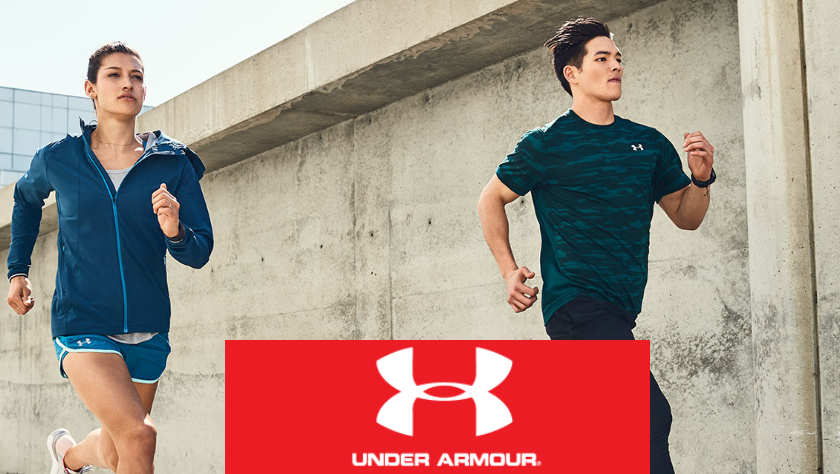 UNDER ARMOUR PROMOTIONS AND DEALS
Founded in 1996 by former University of Maryland football player Kevin Plank, Under Armour is a company that specialises in providing high performance exercise clothing for its customers. In fact, Plank is widely regarded as being responsible for the origination of performance apparel – exercise clothing that has been engineered to keep athletes, dry, cool and lightweight throughout a sports match or exercise.
Beginning as an ambition to design and make high quality, superior t-shirts that worked alongside your body to help regulate temperature and as a result help improve your performance, Under Armour has now become a successful business that constantly develops intelligent clothing.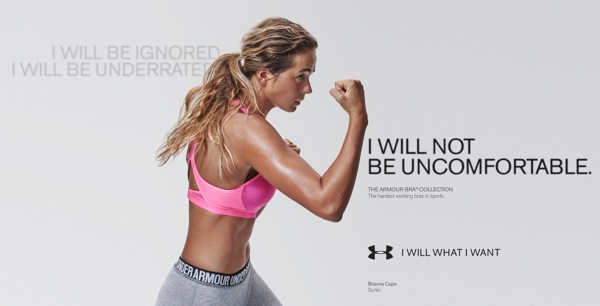 As sports science develops, we are becoming more and more aware of how important a role clothing can have on performance and recovery. Therefore if you are looking to get the most out of your exercise routine and performances then Under Armour could be the ideal companion for you.
Under Armour has a wide range of gear to keep you feeling great and performing to the highest possible standard, including HeatGear, ColdGear and AllSeasonGear. The technology behind the clothing range might be complex but reaping the benefits is as simple as wearing them.
If you're interested in Under Armour and the benefits it could have on your sporting performances then be sure to run by us first! Our team constantly updates our site with all the latest promotions and offers, helping you get the best products for less! If you never want to miss a deal then make sure you sign up to our mailing list.
Frequently Asked Questions
Does Under Armour offer a Forces discount?
Yes you can get a 10% Discount online using our discount codes above. If this changes in the future, we will post an update here so be sure to check back for updates. In the meantime, we have other ways to help you save money on your next order with Under Armour. Keep reading to find out more.
How can I get a discount at Under Armour?
There are a number of ways to get a discount at Under Armour. One of the easiest ways is to check the discounts and offers on this page. We update these offers as often as possible with the best discounts currently available. As these offers change regularly, we highly recommend checking back often to ensure you don't miss any of the latest offers.
Signing up to the Under Armour newsletter is another great way to save money on your next order. As soon as you sign up to the newsletter, you will instantly get a 15% off discount code to use on your next order. You will also get the latest news and offers sent straight to your inbox. Simply head to the Under Armour website to enter your email address. While visiting the Under Armour website, be sure to check the sale section for great deals. By shopping the sale section, you could save up to 40% off especially in the mid-season and end of season sales.
Does Under Armour offer free delivery?
Yes! Under Armour offers free delivery on all orders over £50, along with free returns. Be sure to visit the Under Armour website for a full list of delivery options including prices for all other orders.