BEST MILITARY DISCOUNT VODAFONE DEALS
Forces Discount Offers have teamed up with Vodafone to bring you this amazing deal where British Military Forces and MOD Employees can get 15% Vodafone Discount off their SIMO line rental and 15% Discount on new Pay Monthly Contracts – plus you can get discount for up to five family and friends!
How to get Discount?
You, or your friends and family need to be a new Vodafone customer, or ready to upgrade and buy a new bundle
When choosing your bundle, you must buy it directly from Vodafone
Bundles bought through partners, such as Carphone Warehouse or Quidco, are not eligible for the VEA discount
British Forces and their Families deserve the best deals – and this is one of them! So make sure you buy your phone with Vodafone today and claim your discount.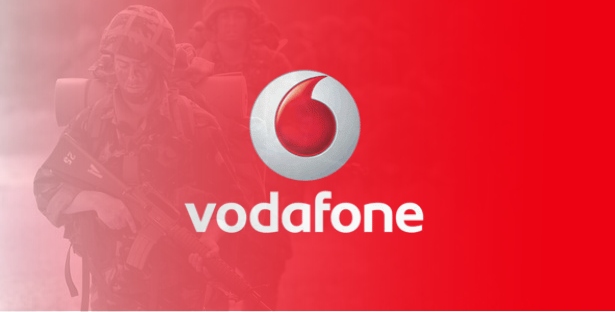 DAILY UPDATED Offers from Vodafone - Check here
Pick up the very latest offers and deals on Vodafone with their daily deals! Check them out - daily updated!
BEST MOBILE PHONE OFFER!
This is one of the best Mobile Phone offers for Serving MOD and Forces Personnel. All you need to do is buy the Phone online and then fill in the form (see link above) to get your 30% discount! Awesome!