MILITARY FORCES DISCOUNTS AT CARPHONE WAREHOUSE
Forces Discount Offers bring you some of the best and latest deals from Carphone Warehouse! Saving you money with our Carphone Warehouse Discount Offers.

Carphone Warehouse prides itself on offering all the best mobile phone offers, from all the largest networks in a simple and easy to use comparison tool. We all know that often too much choice can be a little intimidating, but by having it all laid out for you it can make changing your contract and finding the perfect phone a treat rather than a chore.

iPhone 8
If you are waiting for the new iPhone 8 - You can NOW order online. We have some of the best deals listed here! From £42.00 a month! With 4GB of data.

iPhone 8
If you are waiting for the new iPhone 8 - You can NOW order online. Get a massive data deal of 10GB of extra data! and it's only £44 a month.
Carphone Warehouse Free Gifts To Claim
Carphone Warehouse are offering free gifts worth up to £199 with new phones – Take a look below!

FREE £119 VR Headset!
Order the brand spanking new Samsung Galaxy S8 today - and get a FREE Virtual Reality headset worth £119!

iPhone 7 Deals
Order your iPhone 7 today - Only £34.00 a month with unlimited minuted and texts - 1GB of data!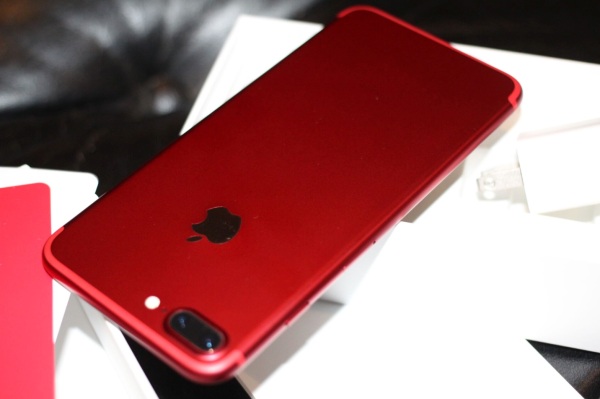 Iphone 7 Red 128GB Edition offer
Order your new Iphone 7 Red Edition online today with Carphone Warehouse
EXTRA FORCES DEALS AND OFFERS

Samsung Galaxy S8 + FREE VR HEADSET
Order your new Samsung Galaxy S8 online today and save on average £200 with Carphone Warehouse

Samsung Galaxy S8 offer
Get the new Samsung S8 with 1GB of data. Unlimited minutes and unlimited texts. Handset for £34.00. Available for few more days!

Samsung Galaxy S8 offer - 5GB
Get the new Samsung S8 with 5GB of data. Unlimited minutes and unlimited texts. Only £37.00 a month. Handset for £79.99. Plus FREE VR Headset!

Trade your Old Phone
Trade in your old phone NOW and save loads of cash when you purchase a new mobile! Worth a look!

SIM Only Deals from £3.99
Get the right SIM Only deal for you! Prices start at £3.99 a month. See our best SIM ONLY deals right here!

Samsung Galaxy A5
Get the Samsung Galaxy A5 from only £19.00 a month. 500mb of data. Loads of extra offers available.

Samsung Galaxy S7 32GB
Get the Samsung S7 32GB for £27.00 a month with £39.99 upfront - 3GB of data and unlimited minutes and texts.

iPhone 6S Offer
Get the iPhone 6S 32gb and only £27.00 a month. Unlimited minutes and texts with 3GB of data. The handset £79.99

Apple iPhone 5S
Apple iPhone 5s 16GB: £13.99 per month + £0.00 upfront.

Samsung Galaxy S7 Edge
Get the Samsung S7 edge 32gb and pick up a bargain when you order online today. Cheap deals and FREE BOX SPEAKER online. Other offers available. Prices from £32.00 a month.

Super Value Smartphones From £4.99 per month
Super Value Smartphones From £6 per month.

Phone Contracts with Gifts
Pick up contract phone and get a free gift included - Offers on loads of phones which include ipads, gaming consoles, vouchers and more!

Pick up Bargain Accessories at Carphone Warehouse
Get some great deals and offers on Carphone Warehouse accessories. They have lots on offer including Phone Cases, Chargers, Hands Free Kits, Screen protectors and more! See the website for all details.

Get the best Upgrade Deal Online
Are you due a mobile phone upgrade? Why not check if your eligible and what amazing deals and offers you can get online today!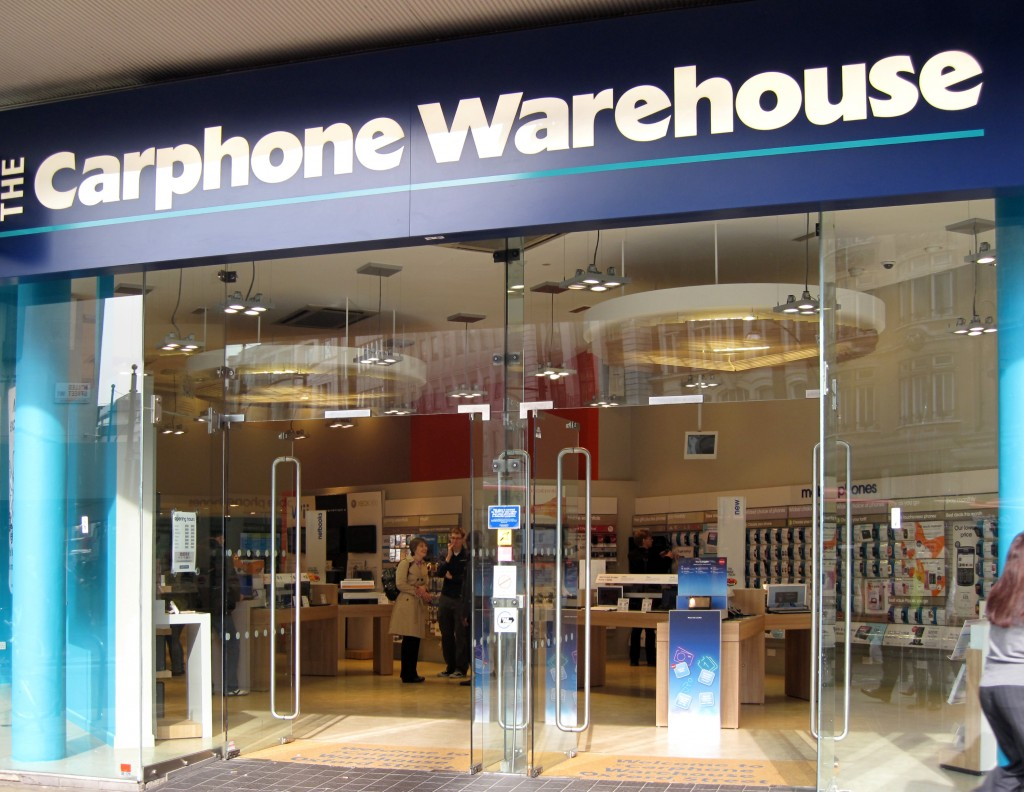 If this doesn't sound sweet enough already then be sure to follow us for all the latest promotions and offers from Carphone Warehouse, so you can save even more when it comes to getting your perfect phone contract for you and the family.