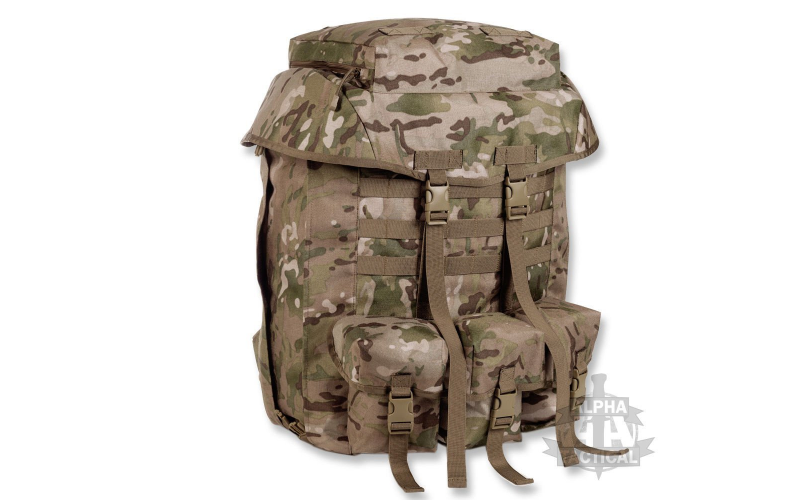 Para Bergen
Great piece of kit to hold all your equipment whilst on patrol or exercise.
NEED A BERGEN? THEN GET THIS!
It has 100L capacity, which means all your field kit can be stored correctly and is big enough for the kitchen sink! The Military Bergen has been designed to compliment the British Army MTP pattern and is ideal for use whatever part of the Military you serve.
The material is high quality and robust made from 100D waterproof cordura and comes with 3 utility pockets situated at the front of the bergen. The main straps are very strong and will definitely hold all the weight and military kit you need whilst on exercise!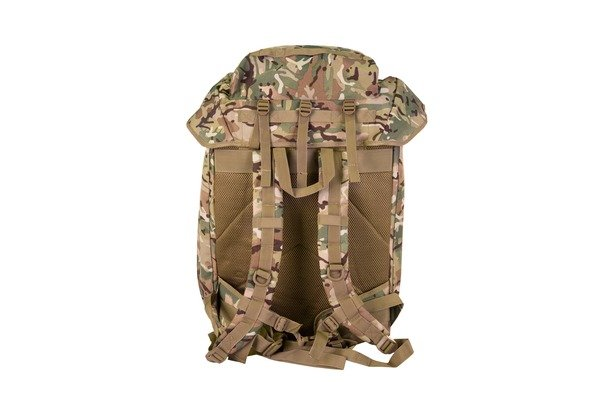 So if you're a Reservist, Army Cadet or looking for extra kit – Then this is the right choice! Buy it today with discount.