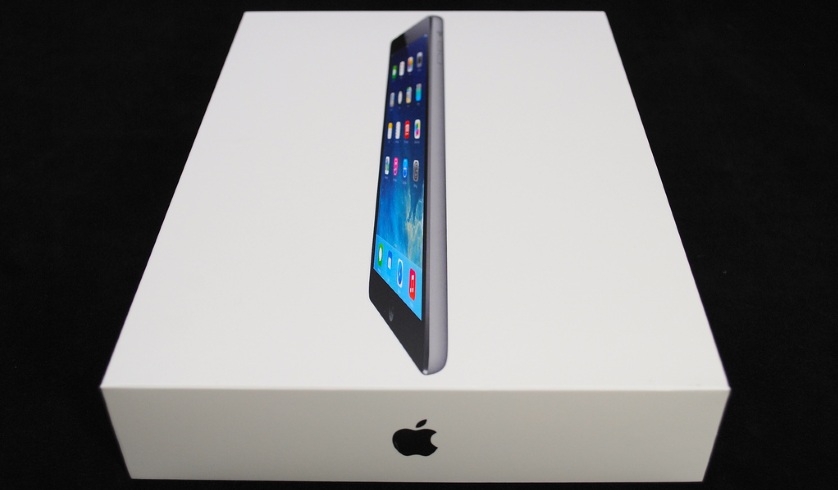 Refurbished iPad Air
Quality Cheap price for awesome piece of tech. Better than spending over £350 on a new model. Plus FREE Delivery.
AMAZING IPAD AIR FOR LESS
Forces Discount Offers have sourced a great new deal if your looking for an Ipad Air. There is this refurbished model from Amazon with FREE delivery.
This iPad Air has been given a new lease of life by Apple so it looks and works like new. Amazon have inspected and made sure that it is fully working by their own qualified staff.
It comes in a generic box, but it has all the relevant leads and charger. The best benefit of all is that you also get 1 year warranty on this ipad, so if anything does happen, you have peace of mind that Amazon will take it back.
If your looking for a quality tablet that works quick and used for email, browsing and very simple gaming, then this is the right one for you. It is way cheaper buying a great ipad from here, rather than spending over £350 on a new model.
Key Features
16GB of memory
HD screen 9.7 inch
10hr Battery life
FREE Delivery