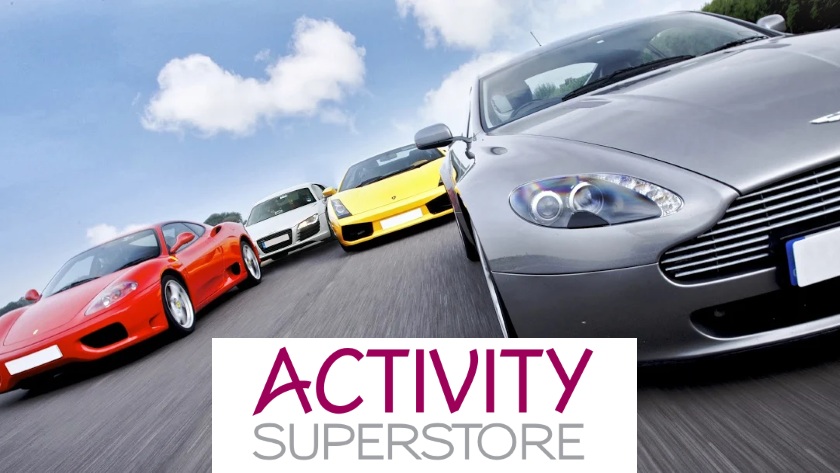 HUNDREDS OF GREAT EXPERIENCES
Are you a thrill seeker? Do you enjoy adventure holidays? Well Forces Discount Offers bring to you some wonderful deals with up to 50% Off when you book at Activity Superstore.
These experiences are truly amazing and very affordable. Most people who have served have been on an adventure training package and this is exactly what this company offers! There are plenty of experiences available to purchase online which you and the family can enjoy.
What can Activity Superstore offer?
They have hundreds and hundreds of awesome days just waiting for you to book! These include Pampering Spa Days, Flying experiences, Short Hotel stays, Sports Days out, Restaurant deals and many more.
The website is targeted at people who are looking to buy a gift for that someone special and provide an memorable experience.
How does it work?
The website is easy and simple to use online. You just search for the product that you want and purchase it. Once the transaction is complete you will be sent a voucher.
This voucher can then be given as a gift to someone who will be able to log onto the website and book the experience that they would love and create amazing memories!
If you need to add a special message to the gift voucher then this is also available when you pay.
KEY FEATURES
Experiences from £49
Hundreds of Experiences Available
Gift Vouchers
Create Amazing Memories