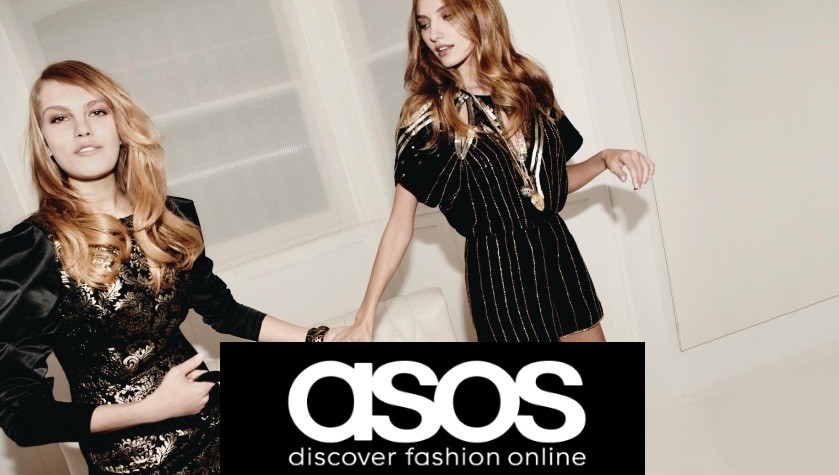 The ASOS guide to military discount:
If you're a fan of fashion and keeping up with all the season's latest trends, then look no further than ASOS!
The online retailer has become the go to destination for all your clothing needs. Created as a global fashion destination for 20-somethings, the site has become a staple for people of all ages, whether you're looking for a summer outfit or something for a special occasion. ASOS provides its customers with cutting-edge fashion and a wide variety of fashion-related content, making it a hub for anyone interested in fashion. So snagging the perfect saving couldn't be easier with our promotional codes and discounts.
With over 80,000 brands on offer, along with their own brand, there'll always be something to suit your taste and budget. Their online shopping has been streamlined for both computer and mobile phone use, and there are fulfilment centres across the UK, US, Europe and China, making the company accessible nearly everywhere in the world.
Whether you're shopping for yourself or looking for a gift, these codes are a great way of getting more for less! At Forcesdiscountoffers.co.uk we bring you all the codes in one location, so saving money is quick and easy.
FAQs and Help
Does ASOS do military discount?
ASOS doesn't currently offer a specific discount for military forces personnel, however they do offer regular discounts. One of their best offers available to all customers is their 20% off discount. This discount is offered fairly regularly, but isn't scheduled for specific days. Therefore, the best way to make sure you always hear about the newest discounts is to sign up for the ASOS newsletter. Additionally, ASOS also has a great sale section with huge savings on a range of designers.
Can family members use your military discount?
Yes, your family can take advantage of your military discount. ASOS have some great deals for military forces personnel and their family. We have some of their very best deals and promotions available for you whether your serving, veteran or family member, these discounts are for all. Just click on the deal which is right for you and you could save online at ASOS with Forces Discount Offers.
Does ASOS do blue light discount?
Yes, ASOS offer a 10% discount to blue light card members. This can be accessed via your blue light account online and used at checkout.
How can I redeem an ASOS discount?
To redeem an ASOS discount, you can follow these steps:
Add the items you wish to purchase to your basket.
Go to your basket and press 'checkout'.
Once at the checkout, there should be a section called 'promo/student code'. This is section is where you apply your code.
Once you have applied this code to your basket the discount should come straight off your items.
Now you're ready to checkout fully and pay for your items!
Note: Any discount exclusions will be shown to you during the checkout process.