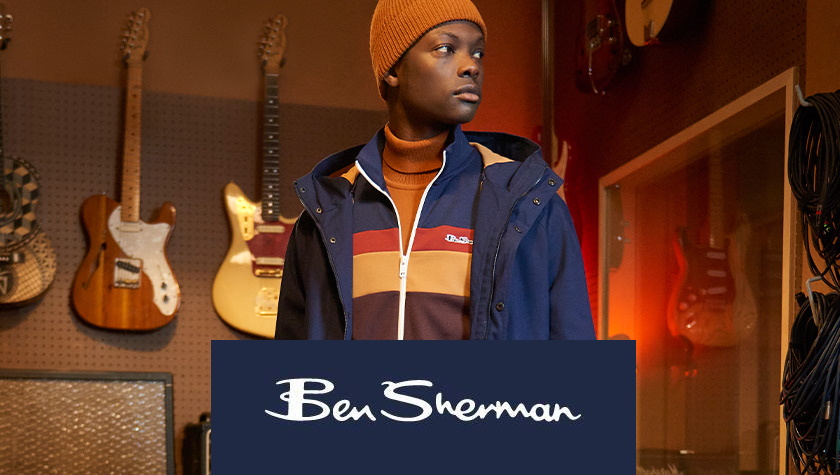 10% Discount at Ben Sherman
Offer expires 30 JUNE 2022.
Does Ben Sherman offer a forces discount?
We have teamed up with Ben Sherman to provide a exclusive 10% military discount. Forces families can save 10% discount when you use our discount code at the checkout.
How can I get a Military discount at Ben Sherman?
To get yourself a military discount, just scroll to the top of this page and find the offers. There is a discount code which needs to be copied, then cick the GET DEAL button and you will be taken to the Ben Sherman Website.
Then just shop online for whatever you're looking for and paste the code in the box at the chekout. This will give you your military discount!
What other Deals are from Ben Sherman?
The Ben Sherman website is the best place to find the latest discounts and savings. Typically, the best savings and discounts can be found on the website homepage. By visiting the website, you'll easily be able to find the best savings currently available. These promotions are only available for a short amount of time so be sure to act fast if you find a sale or promotion. While shopping the website, we highly recommend checking the dedicated Clearance section. The Clearance is available all year round and has the biggest savings across the whole site. As most of the clothing and accessories in this section are last season, these discounts will only be available while stocks last. Checking this section often is a great idea to get the best chance of grabbing yourself a great bargain.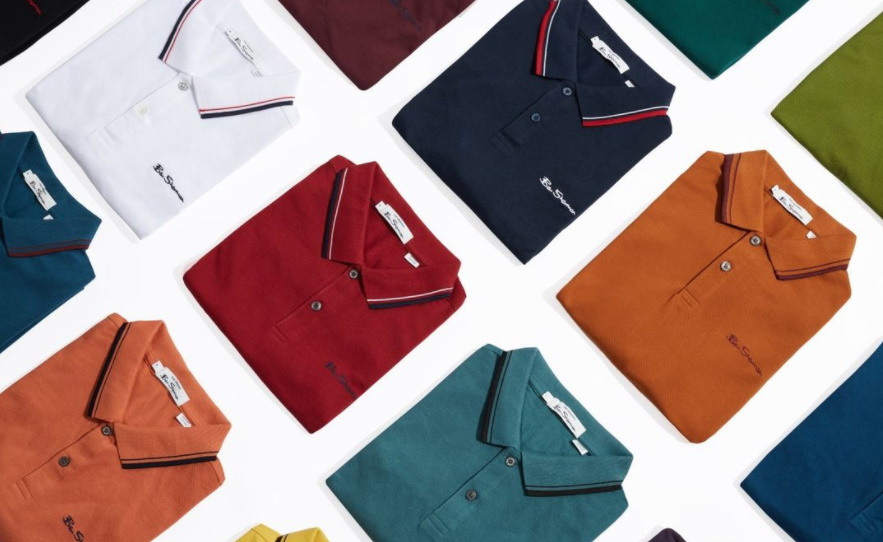 The dedicated discount code page is perfect to easily find all of the active official Ben Sherman discount codes. You'll find each active discount code along with the savings each code will provide to help you make the most of the savings. You can alternatively sign up for the Ben Sherman newsletter to get the latest discounts sent straight to your email inbox. Along with receiving exclusive offers, you'll also get the latest news including new product releases. The newsletter is a great way to make sure you don't miss out on upcoming products and savings.
If you are a new customer and sign up to the Ben Sherman newsletter for the first time, you'll also get a 15% off discount code to use on your first order. You'll then continue to receive the latest discounts and promotions to continue saving money on your future orders. Following Ben Sherman on their social media pages on Facebook, Twitter and Instagram as another way to stay updated on the latest promotions and news.
Does Ben Sherman offer free delivery?
Yes, you can get free mainland UK delivery on all orders over £30. All other orders will have a small additional delivery fee starting at £3. More delivery information can be found by visiting the Ben Sherman website.