Great Looking Clothes for Less!
PROS
Discounts Available
Awesome Look
Trendy + Designer
Military Forces Discount – Burtons
Burton is a menswear retailer in the United Kingdom, providing its customer base with sophisticated and edgy designs that are ideal for the modern man. Established since the early 1900s Burton has a strong presence on the high street with over 400 stores located across the UK and Ireland.
If you are looking for an affordable way to stay on top of the latest menswear trends then you'll be hard pressed to beat Burton for latest trends and affordability. Their menswear collection offers an array of this season's contemporary styles, matching classic cuts with the latest trends and ensuring you always look the part wherever you go.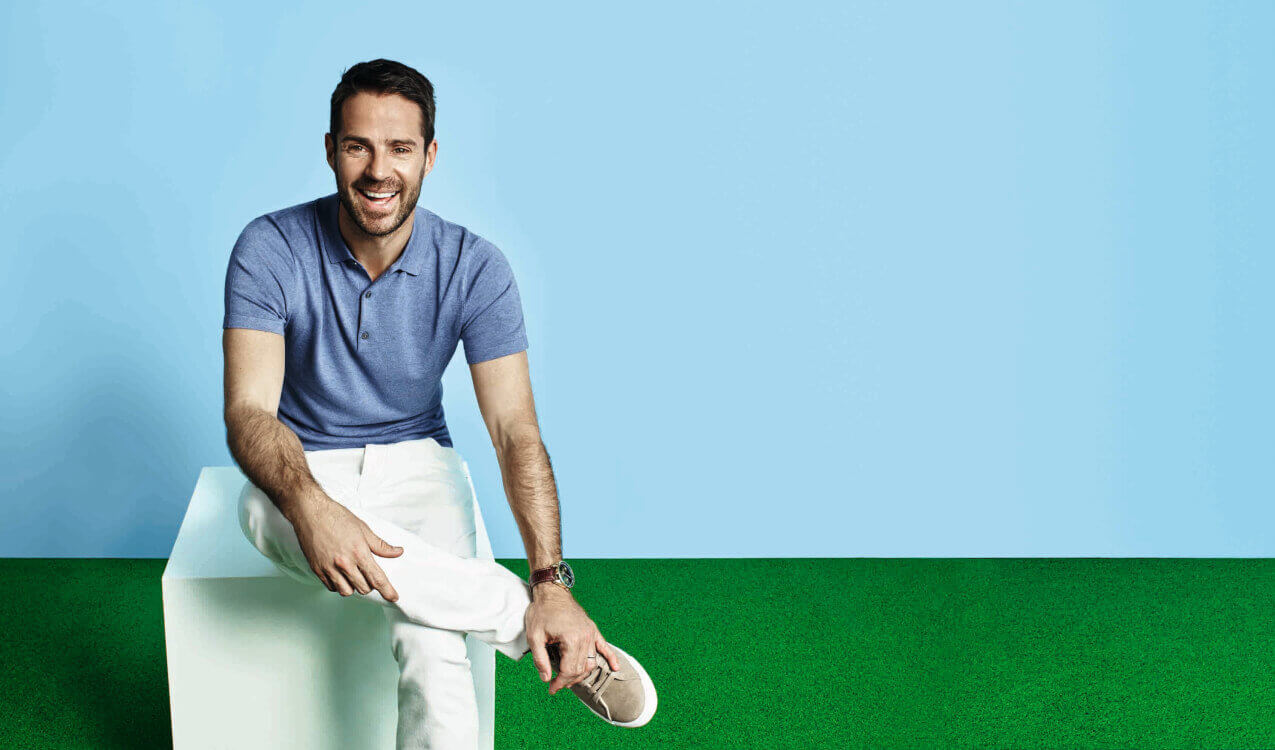 Burton offers everything from socks to casual wear, all the way up to the more formal tuxes. Along with the high quality clothing, the company are well known for providing their customers with numerous benefits. Looking for some ideas on the latest trends? Their website offers its visitors a stylish blog designed to keep you up to date with all the latest trends and to keep you in the know about all upcoming sales and offers from winter to spring sales.

UP TO 60% OFF JEANS
Get some amazing savings on Jeans, up to 60% off selected pairs!

UP TO 60% OFF SHIRTS £15
Get some amazing savings on Shirts, up to 60% off selected shirts!
Frequently Asked Questions
Does Burton offer forces discount?
At the moment, Burton does not offer a specific forces discount. If this changes, we will post an update here. In the meantime, there are other ways to get a discount at Burton so keep reading to find out more.
How can I get a discount at Burton?
There are a number of ways to get a discount at Burton. One of the easiest ways is to check the offers on this page. These offers are updated regularly to make sure we bring your the latest discounts and offers. Alternatively, you can head to the Burton website to check the dedicated offers section.
Another way you can get a discount is to sign up to the Burton newsletter. By signing up you'll get the latest news on upcoming sales and exclusive offers sent regularly to your inbox. You'll also get an extra 15% off discount code to use on your next order just by signing up.
Do you regularly shop at Burton? Consider downloading the Burton app available on iPhones and Android. You'll be able to keep up to date with the latest news and shop the latest fashion. You can also get an exclusive extra 10% off the first time you shop using the app. Simply download the app from the App Store or Play Store to save money.
MILITARY DISCOUNT AT BURTONS
Get some amazing offers and deals at Burtons Menswear