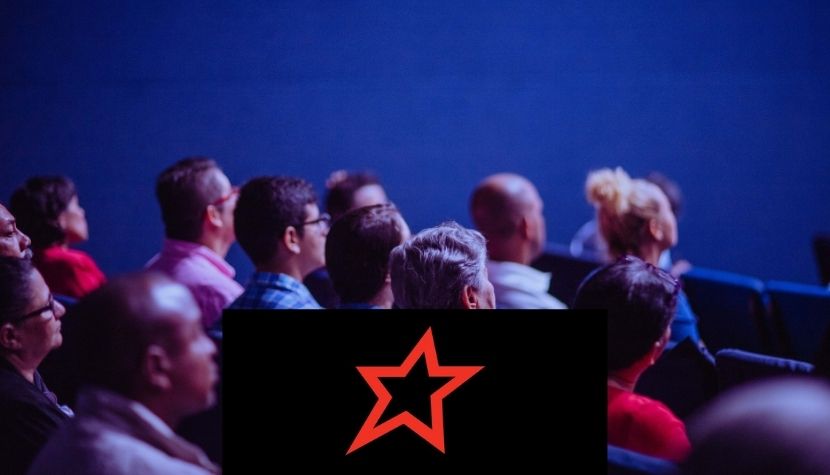 Cineworld's Latest Movies for all the Family…
We all just want to get away from the stresses of daily life from time to time and escape. Cineworld is a perfect place for you to completely escape and indulge your senses.
Cineworld is one of the largest Cinema businesses in the UK. They were founded in 1995 and now operate in many countries as well as the UK. These countries include Ireland, Poland, Slovakia, the Czech Republic, Hungary, Bulgaria, Romania, Israel and the US. Showing that they are a loved brand in many countries and a business that's experience is trustworthy.
With over 767 cinema's you can feel sure that there is a location for you. If you would like to find your nearest location, then you can click here to check.
Does Cineworld do military discount?
Yes, Cineworld does offer a forces discount for members of the Armed Forces. To find out how much you could save you can check here for the latest offers for Cineworld. Alternatively, you can login to your preferred forces discount account and see what offers they are currently offering to you.
FAQs and Help
Where do I get discount with my Cineworld Unlimited card?
You get a discount at any Cineworld with your Cineworld Unlimited card. You can use your card to watch unlimited 2D films. If you want to watch any advanced film formats though, you can still use your card but to receive a discount instead. This is great if you're interested in watching your film in luxury from their VIP seats, as you can sit back in luxury at a reduced cost for card holders.
a little peckish? Well Cineworld Unlimited will help you get the drinks and movie snacks you love for 10% cheaper than usual. If you aren't quite full enough after your movie, then you can use your Cineworld Unlimited card for restaurant discounts. Receive 25% discount off of food and drink at Cafe Rouge, Bella Italia or Las Iguanas. All you'll need to redeem this discount is your valid Cineworld Unlimited card and a big appetite!
Additionally, if you have your Cineworld Unlimited card for more than a year, then you'll be upgraded to a premium member for free. This will come with a new card for you and bigger and better discounts, such as unlimited 3D movies and 25% off of food and drinks.