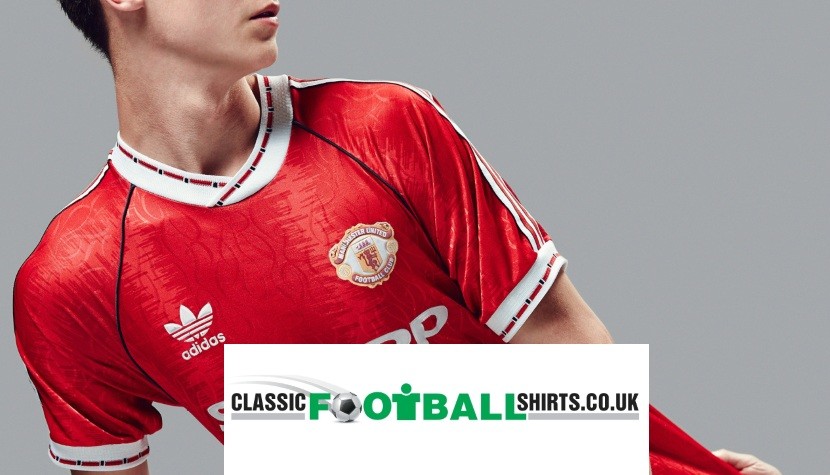 DISCOUNT ON CLASSIC FOOTBALL SHIRTS
At Forces Discount Offers we are constantly trying to bring some of the best discounts to you from around the internet! So here is another big offer we have secured for you. Classic football shirts have provided us a whopping discount code for all our members which gives you discount at checkout.
The company was formed by two students with a love for Football and obsessed with Football Shirts! Their company has had a rapid growth of the last 10 years which has resulted in Classic football shirts establishing itself as a world leader in original football clothing! They have a range of over  300,000 football products on their website, so whatever your looking for, you will find it here! (football related of course!)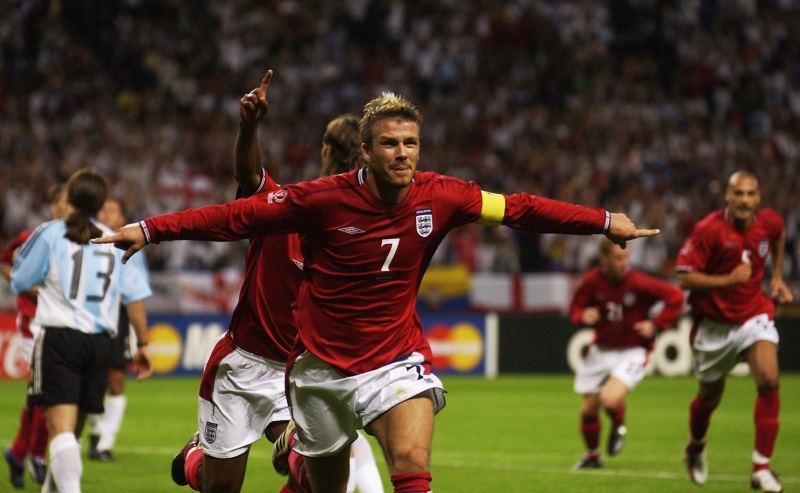 Classic Football Shirts give you the opportunity to purchase collectable shirts relating to the best football teams around the world. The choice of teams range from Premier League through to European and obviously international teams! Whatever team you support your shirt will likely be listed somewhere on the site!
So what are you waiting for? Get your favourite football shirt with awesome discount from Forces Discount Offers. Just use the discount code at the checkout.