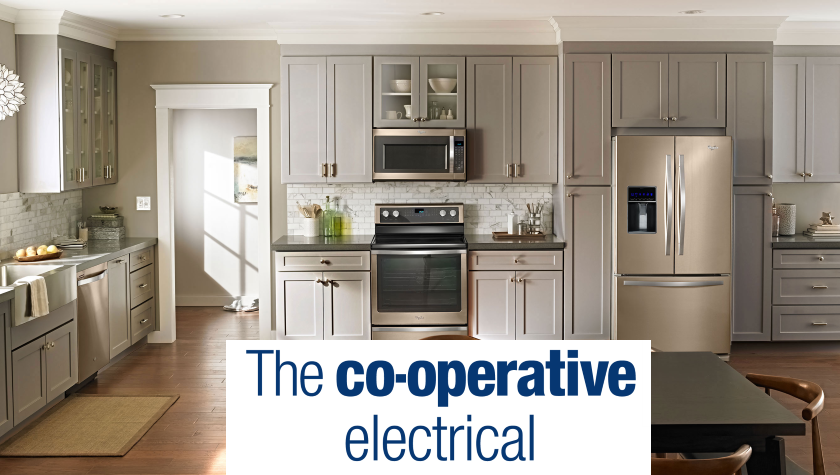 CO-OP ELECTRICAL FORCES OFFERS
The Co-op Electrical Shop is part of one of the largest co-operative groups in the world, offering its customers high quality electrical appliances, from the likes of televisions to washing machines, from the biggest brands around. The company's focus is on bringing you the best technologies at the most affordable prices, so you can enjoy all the benefits for less!
The online retail store sells everything from household appliances to DVDs, cameras, satnavs and computers games. So whether you're looking to improve your home or treat a loved one, everything you could possibly need is housed under their roof.
Co-op Electrical takes a great deal of pride in the products they offer and are very careful when selecting their ranges and make sure that only the best brands and products are chosen. You can rest assured that no matter what you buy you'll be getting value for money, and no matter what you purchase you can rest assure they've taken the time to research and evaluate the product so you only get the best.
The company's focus on fairness is also admirable, if you want to buy an extended warranty, you pay what they pay and they don't make a penny profit. There's also free and fast delivery that can be taken advantage of, all of which has resulted in them getting a 98% positive feefo rating.
If you're looking to upgrade any of your electricals then be sure to swing by our site first as we bring you the very latest and best promotions and offers from Co-op Electrical, so you can get the products you want for less!