IS THERE MILITARY DISCOUNT AT CURRYS?
If you go to your local Currys / PC World Store will you get Military discount? The the short answer is No. However, what we have done is contacted Currys and obtained plenty of voucher codes that will save you money every day of the year. These discount codes are constantly changing and are updated weekly.
We have also thrown in some of the best promotional offers which include Huge discounts off TV's, Household appliances, Cleaning equipment, Mobile Phones accessories and lots more. So for the best online Currys Forces discount use our deals.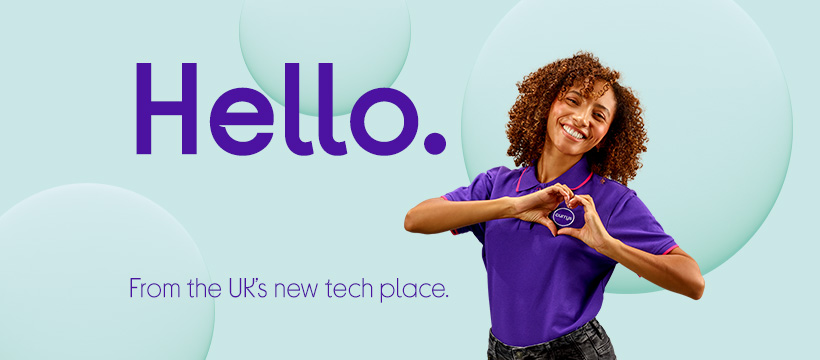 What more can Currys offer you?
Currys is the UK's largest electrical retailer, providing customers with everything from the latest laptops and games consoles, to kitchen appliances and 4K televisions. With 295 superstores and 73 high street stores it is highly likely that there will be a Currys near you or you can use their easy to navigate website to find all your electrical needs.
They have become the number one electrical retailer thanks to their price guarantee and superior customer service, making it hard for you to find a better deal or more informative staff anywhere else.
Currys already offers exceptional value throughout their ranges but they also don't want price to be a reason why you would shop elsewhere. That is why if you find any of its competitors are offering the same product at a better price then you they will match it – even up to 7 days after the purchase! It's as simple as making a note of the product number, its price and the competitor that you want them to be matched.
Whether you prefer to shop in store or online Currys also offers its customers a home delivery service or a collection service that reserves items or delivers items to your local store to be picked up at your convenience. Regardless of the delivery method you use it is highly likely that you will have a convenient and hassle free shopping experience with them and find the perfect product to suit your needs.
As well as their quality customer service, price promise and existing savings, there are also a variety of voucher codes and offers on Currys products that help you get huge savings on household electrical essentials, from microwaves and televisions to refrigerators and ovens. So if you are looking to invest in some serious electrical products then be sure to head over to us for the latest and best Currys discounts.

Currys Massive Sale!!
Currys have released the UK's Biggest electrical Sale - make savings across thousands of products - MUST SEE!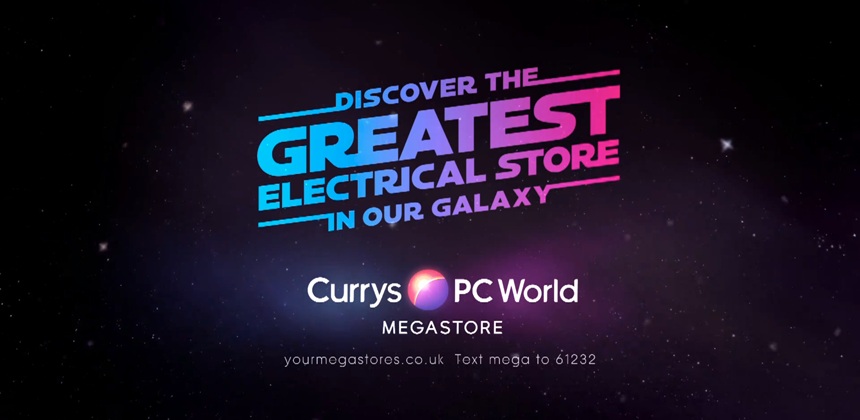 Frequently Asked Questions
How can I get a discount at Currys?
Although Currys does not currently offer a specific military discount, there are still a number of other ways to get a discount on your next order at Currys.
The quickest way to get a discount is to check the top of this page for the latest offers. We aim to add the latest offers as we become aware of them. Because of this we highly recommend checking this page often to make sure you don't miss out.
Alternatively, you can also check the Deals section of the Currys website. Here you'll find a full list of all the latest offers currently available. You'll also find the Clearance section. The Clearance section has the biggest savings across the entire Currys website. These offers are only available while stock lasts. Be sure to act fast if you find an offer you like.
While on the Currys website, consider signing up to the Currys newsletter. Free to join, you'll get the latest news and offers sent straight to your inbox. From news from upcoming events and savings, to the latest products launches. The latest Currys news can also be found by following the Currys pages on Facebook, Twitter and Instagram.
Does Currys offer free delivery?
Yes, Currys currently offers free standard delivery on both small and large items. Next day delivery is also available from £5 for small items and from £20 for large items. More information on delivery and any additional delivery charges can be found by visiting the Currys website.