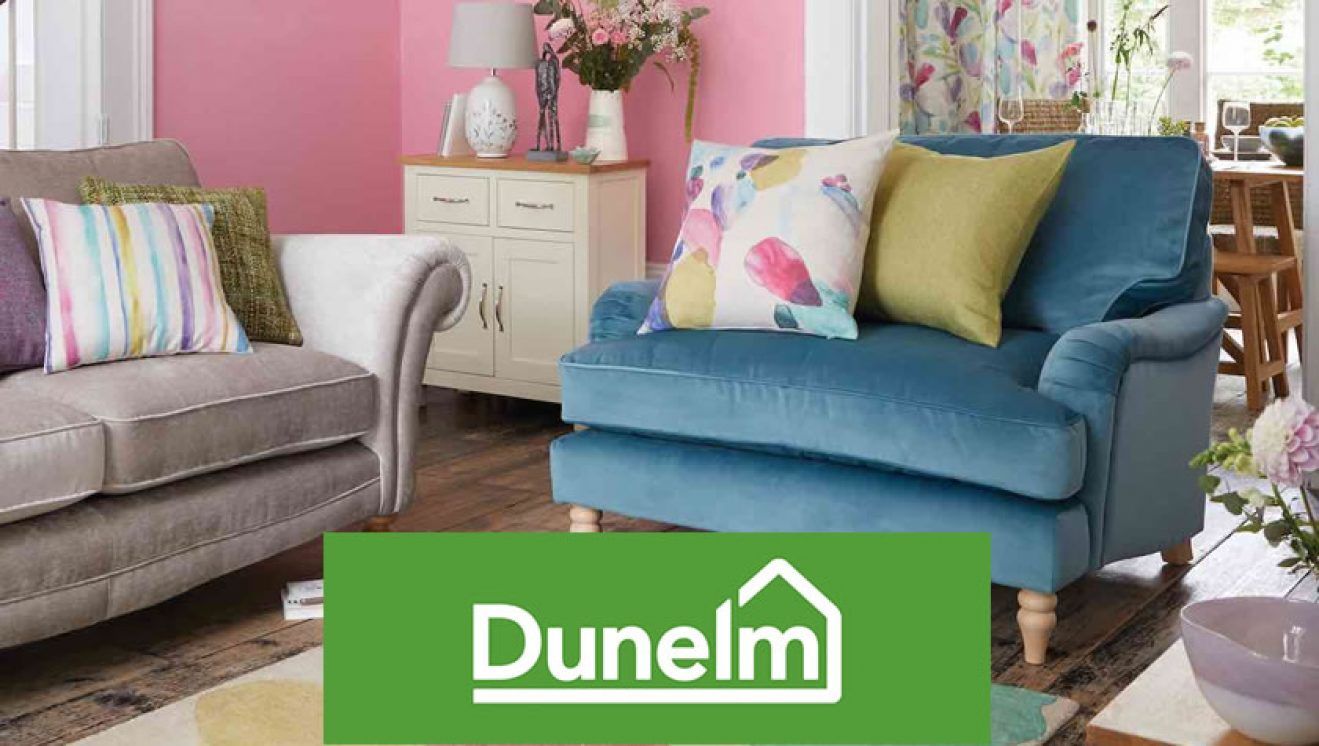 There's plenty going on at Dunelm and we are happy to add them to Forces Discount Offers!
This well known British store has everything you need to do up the house! Grab a deal on bedding, curtains, blinds, lighting cushions and plenty more.
Keep a track of their sale items too! Don't miss out on a bargain.