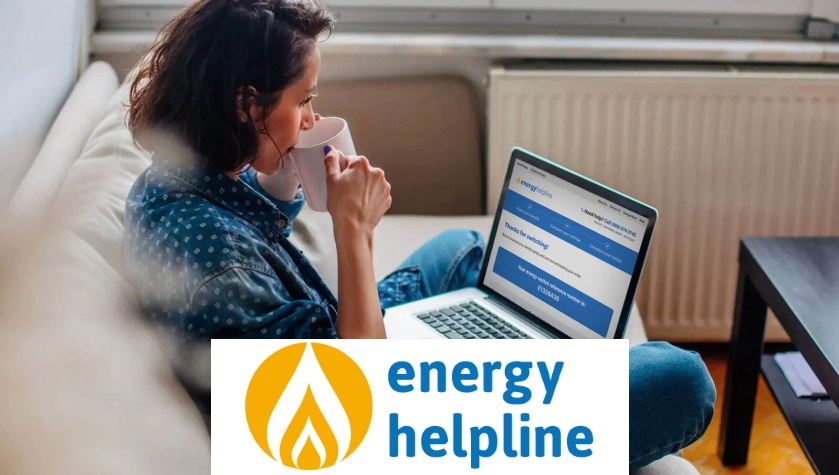 CHEAPER ENERGY BILLS FOR FORCES?
energyhelpine is a comparison site that has been created to help home and business owners save money on their gas and electricity bills. They provide their users with a simple and easy to navigate tool for finding the best price for you, by comparing across the industry.
An independent price comparison service, energyhelpline are guaranteed to be a service you can trust, bringing you free and friendly advice. Bringing over a decade of experience and with their original management team still running the business, energyhelpline are one of the UK's leading price comparison services with millions of customers regularly using their services.
They're the go to service if you want to save yourself some leg work by having others compare all major gas and electricity suppliers in the UK, helping you get the best deal with less hassle, they also take the hassle out of switching suppliers with their simple online forms, then why wouldn't you? The company contacts the new supplier on your behalf after you've completed the application.

Also a founding member of Ofgem's Confidence Code, a voluntary code of conduct for energy price comparison websites, so you know you'll always be given impartial results on the best providers for you. To make sure you get the best energy supplier deal possible, make sure you visit us for the latest promotions and offers from energyhelpline.
**£497 is the minimum savings of the top 10% of savers who switched with energyhelpline in the period between 1st Nov 2019 and 30th April 2020.