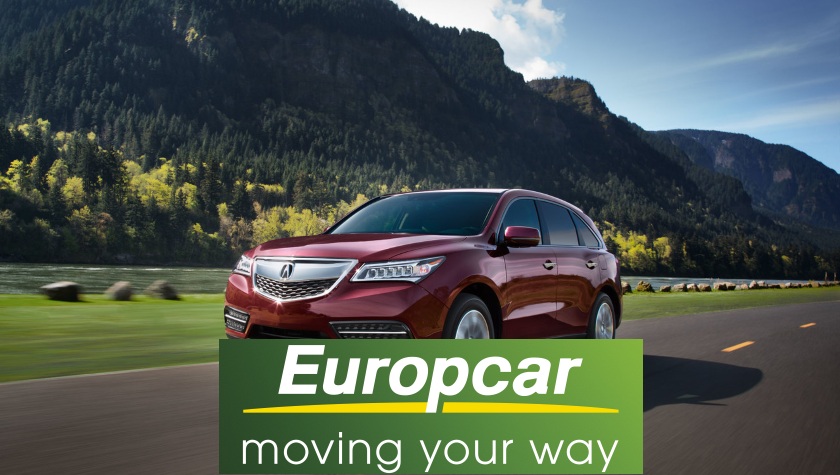 Does Europcar Offer Military Discounts?
Indeed they do! Europcar offer a generous 20% discount to MOD staff and Military Families when you book online through their website. This is a very good offer and wonderful gift to the hard working people within the Military Community.
If you need a rental vehicle then with this discount you could get a bargain deal. You do have to remember that you maybe required to show your ID card when you collect the rental vehicle. If you cannot provide this proof of employment the rental may have your discount removed.

20% Discount for Military MOD Staff
Proof of MOD employment required at the time of rental. Failure to present ID may result in removal of discount from your reservation.
Europcar is a French car rental company founded in 1949.
Europcar offers vehicles ranging from small and medium cars, family cars, luxury and prestige cars, and vans and trucks.
The company offer rental locations all across the world, promising easy online booking, low prices, quality and recent car models, and express pick-up services.
Europcar offer extra services such as additional driver, protection package, full tank options, young driver cover, GPS, and a ski rack for those adrenaline junkies.
The company constantly offer a range of worldwide deals such as get 2 days free in certain locations, save 15% off 5+ days, and more!
To contact Europcar, customers can find an FAQ section on their website, as well as option to e-mail or call them.
Customers can download the Europcar app on the App Store or Google Play, allowing solutions to be made on the go! Bookings on the app can be made in minutes, offering branch locator, bookings management, reservation details, and notifications.
To keep up with their latest news and offers customers can sign up to Europcar's newsletter or follow the company on their social media platforms; Facebook, Twitter, and Google Plus.