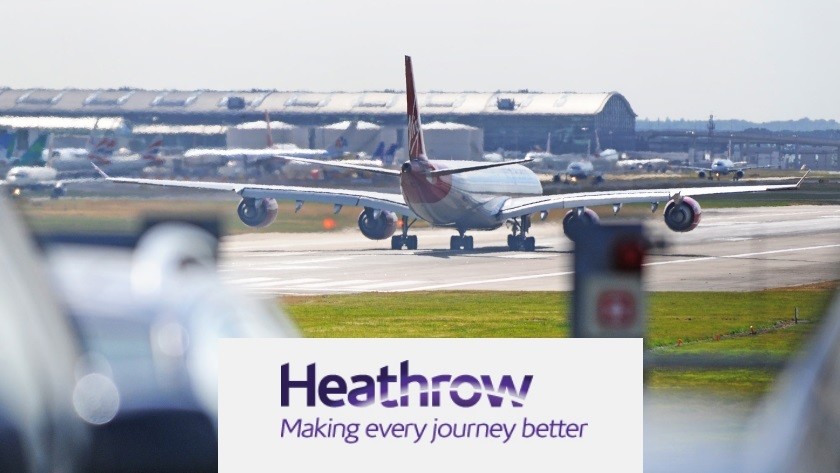 HEATHROW PARKING FOR BRITISH FORCES
Forces Discount offers have another great offer for Airport Parking! If you intend going on holiday from Heathrow and you drive to the airport, then your car needs to be situated in a safe and secure location. That is why Forces Discount Offers bring you HEATHROW PARKING – MAKING YOUR JOURNEY BETTER.
The rates that they offer are very competitive and the company also will guarantee that you won't find a cheaper deal on parking at Heathrow Airport! So all you have to do now is click the link, input your details and start saving on your holiday and get the best Heathrow Parking deal. Available for Forces, Families and Friends!