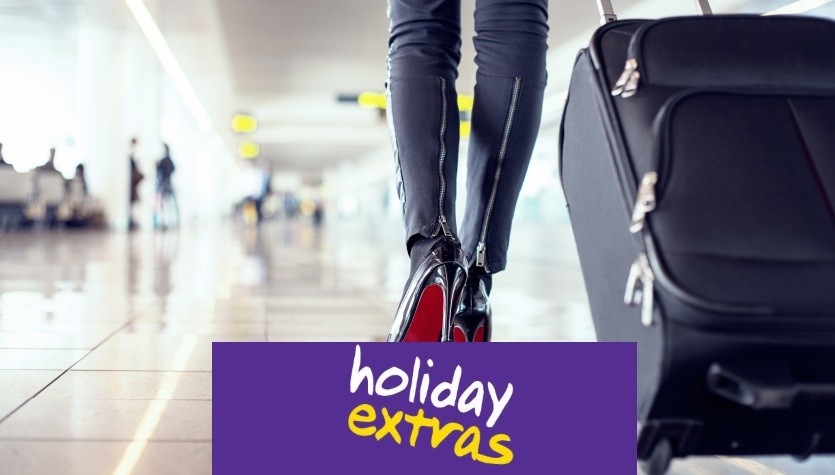 Airport Parking? Holiday Insurance? Hotels?
Here at Forces Discount Offers we bring you some exciting offers for your next holiday! British Military Personnel and their families can save up to 60% by using Holiday Extras, including Airport Parking, Airport Hotels, Insurance and overseas transfers!
They have an easy and friendly website to use, guaranteed to find you a great deal on your holiday extras. With an great selection of exclusive money-saving add-ons and cancellation protection why go anywhere else?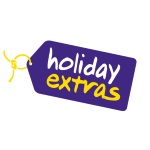 AWARD WINNING INSURANCE
Get award winning holiday insurance from only £12.85 per trip when you use Holiday Extras. They have consistently been the best travel insurance 7 years running.