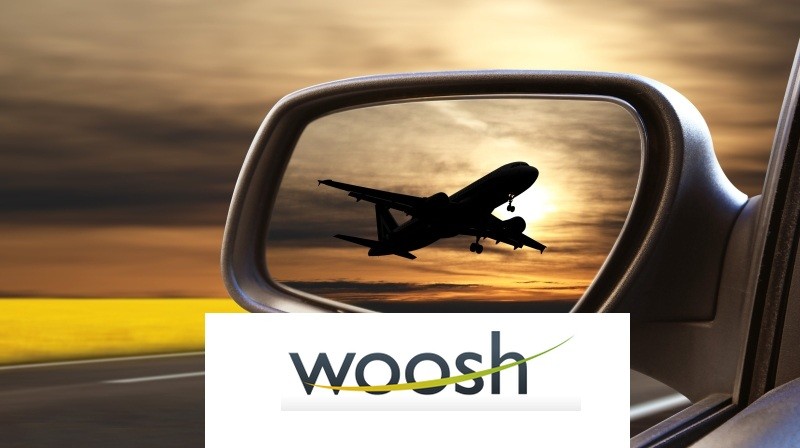 FORCES DISCOUNT – Woosh Airport Extras
Woosh Airport Extras was launched in 2012 by APH Ltd to provide customers with a wide range of additional airport services to help independent travellers enjoy a hassle free start to their holiday. From airport hotels, hotels and parking packages, Woosh caters to all your potential needs to make sure you are never rushed or out of your comfort zone before you travel.
Travellers can expect great deals on their airport parking, with deals beginning as low as £2.50 per day at the likes of Gatwick, Manchester and Birmingham airports. All the arrangements are carried out online through their simple booking service, all you have to do is enter your traveling details and you'll be provided with an instant quote, giving you all the options and packages available.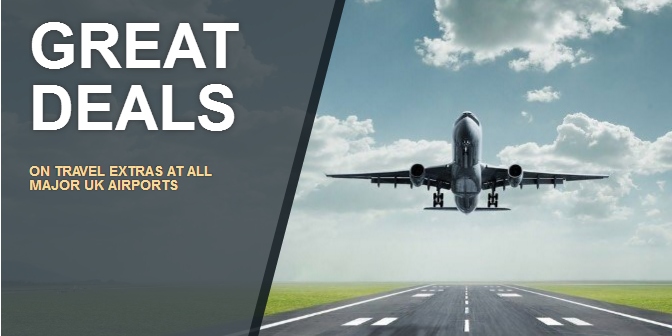 They'll even go as far as sending you travel information and arrival instructions by email so you know exactly what you have to do on the day. We all know that running late for a flight and not knowing where you need to be is a recipe for a lot of stress, Woosh look to alleviate all these issues before they even happen.
Woosh can provide their customers with good deals when you book hotels which have been packaged with Park & Ride car parks owned and operated by APH Ltd.