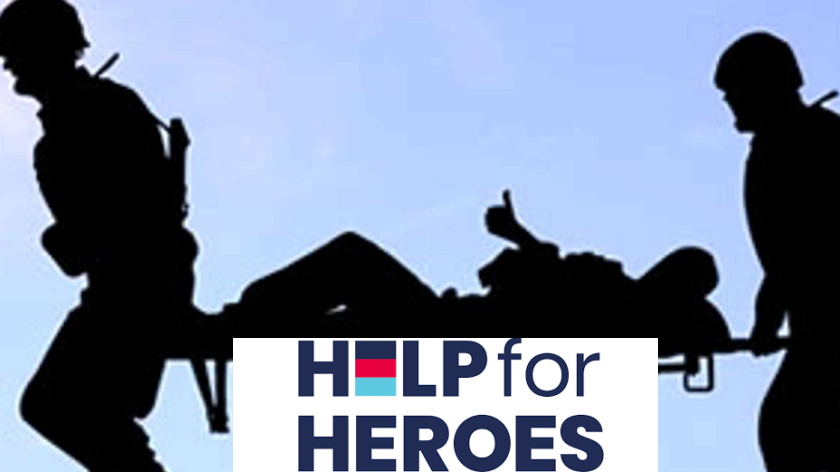 25% Discount on Selected Products
Save 25% Discount on loads of products and support the Military Community.

Latest Hoodies and Jumpers
Get the latest Help for Heroes Jumpers and Hoodies online and support the Military Community.
Help for Heroes
Serving your country isn't easy, but dealing with the aftermath – especially if you've been injured during service – could be devastating. Whether you're a veteran seeking support or just someone who wants to help those fighting for keeping us safe, Help for Heroes is here for you.
Help for Heroes is one of the biggest charity established to help veterans deal with illness or injuries, helping them regain positivity and potential.
Who Does the Charity Support
Help for Heroes (H4H) was founded by Bryn and Emma Parry to provide support to veterans with an ongoing service-related injury or illness that impacts their daily life. This group comprises those who were downgraded or medically discharged for that condition as well as former soldiers who were awarded an Armed Forces compensation or war pension due to illness or injuries.
Support includes everything from mental health and wellbeing to physical health, sports, and recreation.
Furthermore, the charity has support recovery centres across the nation,or you could join the recovery programme or fellowship support network.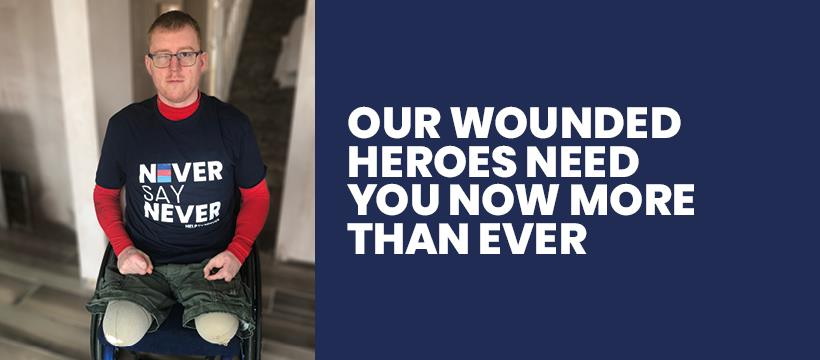 Ways to Contribute
If you're not a veteran but want to help former soldiers recover or improve their life, there are several ways to contribute.
Perhaps the easiest way to give support is through an online donation. You can either simply donate money or choose to make a donation in someone's memory or to celebrate a special day. No matter your choice, you can either make a bank transfer, donate by phone, or send the funds via mail.
Amazon Smile is another quick and easy way to make donations if you don't want to use any of the methods mentioned above.
If you can't afford a donation, you can still make a difference by volunteering. Giving your time to the foundation is sometimes more important than making a monetary contribution.
A few ways to volunteer include becoming a host at a fundraising event, make national collections, or support the participants during the H4H sports events.
Attending challenges in support of the heroes is another way to contribute. Not only can you participate in your favourite events, but your efforts will support a more significant cause. Typically, challenges include walking, trekking, cycling, or running.
Last but not least, if you want to contribute on a bigger scale, you could browse the latest vacancies and see if any of the permanent positions with the charity suits your needs and expertise.
Our Verdict
Whether you're a veteran or someone willing to make veterans' life better, Help for Heroes is genuinely worth your attention. The charity operates nationwide, helping those who suffered injuries or struggle with service-induced illness find a new purpose in life.
With plenty of ways to ask for help or contribute, H4H is an essential social pillar all over Britain. Undeniably, one of the most trustworthy charities to consider.