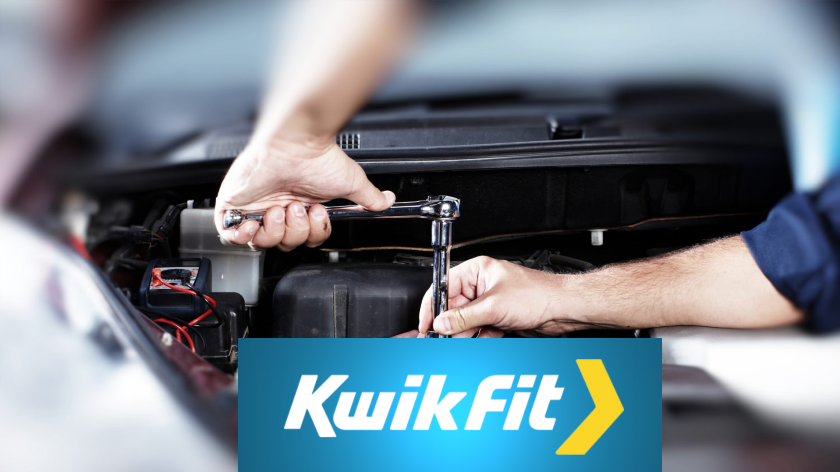 KIWK FIT DISCOUNT CODES+PROMOTIONS
Here at Headquarters we have teamed up with Kwik Fit to bring you some amazing deals for service and MOT on your vehicle. Kwik Fit is a well known Household name that has been servicing and repairing customers vehicles since 1971!
They will keep your vehicle road worthy and using our discount codes it will come at a competitive rate! There are over 6000 Kwik Fit centres around the UK which means you will never be far from any assistance that you require.

Kwik Fit Tyres
A selection of deals from Kwik Fit Tyres. Many brands including Michelin, Dunlop and Good Year. Have a look!

Kwik Car MOT
Check out Kwik Fit to book your Car MOT. Simply enter your postcode.

Kwik Car Servicing
Kwik Fit have a number of Car Servicing options for you. You can check them out here.
Is there a Kwik Fit Military Discount?
So if you want a discount at Kiwk fit just use the offers and codes listed above. These are all the latest offers available for Military Communities to save when you shop online. If any specific deals become available or discount codes then they will also get listed above.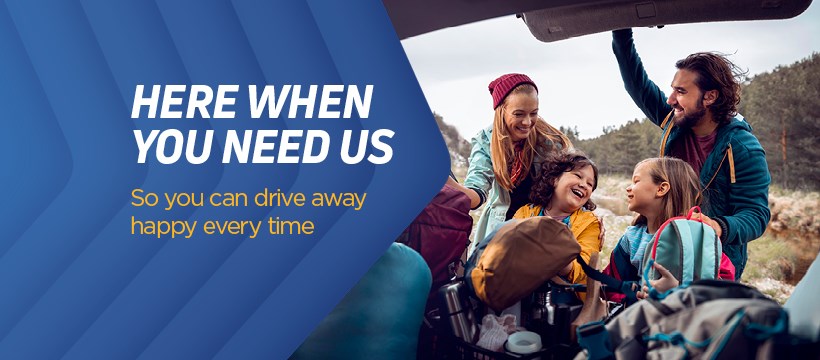 So whether it is a service, product or MOT, Kwik Fit some extremely competitive prices. Plus you could save even more money by checking back on our page at regular intervals to get the latest and best discount codes and promotions. We will strive to get you the best Kwik Fit military discounts and offers available which is what Kwik Fit provide with your vehicle!
Is there kwik fit mobile tyre fitting service?
Kwik Fit is a well-known and reputable automotive service provider in the United Kingdom. In addition to their brick-and-mortar stores, Kwik Fit also offers mobile tyre fitting services, which allow customers to have their tyres fitted at a location of their choice, such as their home or workplace.
The Kwik Fit mobile tyre fitting service provides customers with the convenience of having their tyres fitted without having to take time out of their busy schedules to go to a physical location. This service is available seven days a week and can be booked online or over the phone. However, there isn't any Kwik Fit Military discount on this service.
When it comes to pricing, the cost of Kwik Fit mobile tyre fitting will depend on the type of tyres being fitted and the location of the customer. Kwik Fit does offer competitive pricing, with prices starting at around £39 for a single tyre. The company also offers a price match guarantee, meaning that if customers find a lower price elsewhere, Kwik Fit will match it.
Overall, Kwik Fit mobile tyre fitting is a convenient and cost-effective option for customers who are looking to have their tyres fitted without having to visit a physical location. With competitive pricing and a commitment to customer satisfaction, Kwik Fit is a trusted name in the automotive industry, and their mobile tyre fitting service is no exception.
How much is kwik fit service costs?
Kwik Fit offers a range of services, including interim, full and major servicing, as well as specialist services such as air conditioning servicing and brake checks.
As an example, the cost of an interim service for a standard petrol or diesel car starts from around £79, while a full service starts from around £159. These prices are subject to change and may vary depending on the specific requirements of the vehicle.
It's worth noting that Kwik Fit often runs promotions and offers discounts on their services, so it's always a good idea to check their website or contact your local branch to find out if any special offers are available.
In addition to their servicing options, Kwik Fit also provides a range of other automotive services such as MOT testing, tyre fitting and repair, and battery replacement. The cost of these services will also vary depending on the specific requirements of the vehicle.
Overall, the cost of a Kwik Fit service will depend on a range of factors, but the company aims to provide competitive pricing and transparent pricing with no hidden costs. Customers can request a quote online or contact their local Kwik Fit branch for more information on pricing and services.