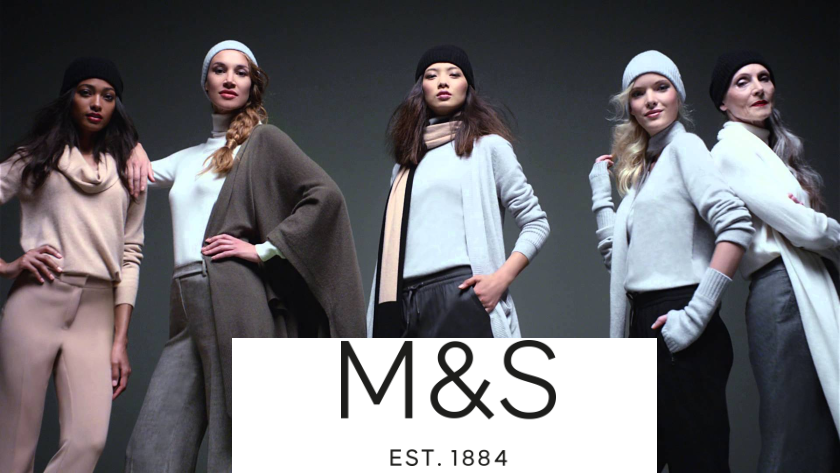 MARKS AND SPENCER DEALS FORCES COMMUNITY
Get the best and latest promotions and offers from Marks and Spencer today! Forces Discount Offers have teamed up with this awesome company to bring you their best deals.
These products are constantly changing and we have displayed some really good deals throughout the year, so make sure you continue to come back to get the right deal for you!