MOBILES DEALS FOR FORCES COMMUNITY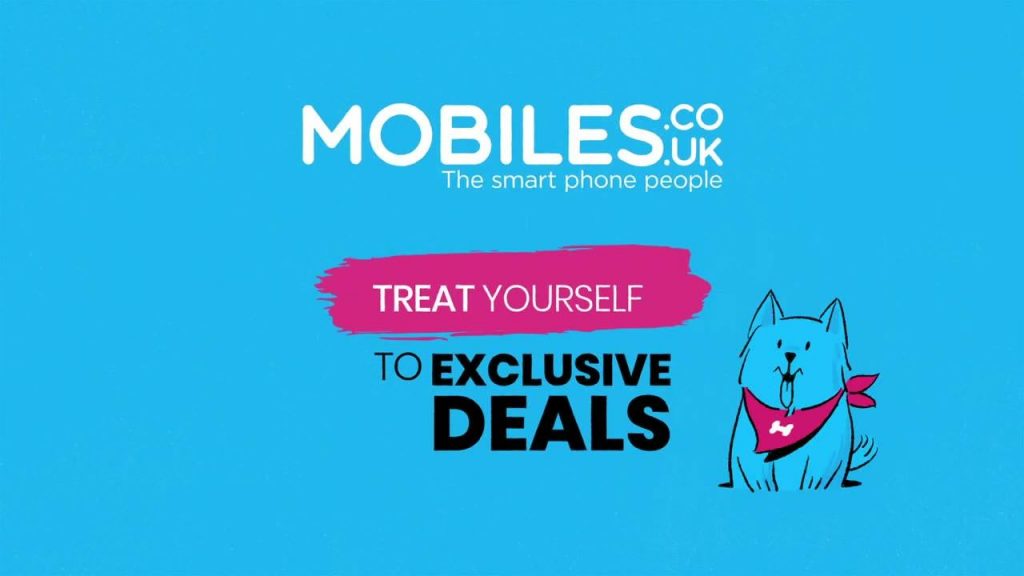 Google Pixel 7 100GB of Data for £26 a month
Get unlimited minutes, unlimited texts + 100GB of data for only £26 a month and £55 upfront

SIM Only 100GB of Data for £8 a month
Get unlimited minutes, unlimited texts + 100GB of data for only £8 a month

Trade-in and get up to £445 off a Galaxy S23 Ultra
Trade-in an eligible handset and get up to £445 off when you pre-order a Galaxy S23 Ultra
Forces Discount Offers have teamed up with Mobiles.co.uk to bring you some of the cheapest and most affordable phone contracts available. They have a huge selection of handsets, networks, tariffs, cashback and free gift options. Plus if you order a Free gift product you automatically get next day delivery.
If its time for you to replace your existing mobile phone then mobiles.co.uk has made itself the ideal place to do so. We all love the feeling of having a new handset and contract, but choosing which one is best for your individual needs can be stressful.
Thankfully mobiles.co.uk offer some of the very best mobile phone deals in the market, whether you're looking for a contract, upgrade or pay-as-you-go offer for your next phone. Why chose them over other companies? With over 19 years of experience, mobiles.co.uk is the UK's first and longest-running online mobile phone shop and prides itself on offering the same level of customer care they have since day one.
You can buy new phones or refurbished models from their award-winning site, and enjoy a variety of savings along with taking advantage of free instalment plans in order to make payments nice and easy.
Everything about the business is tailored to help the customer, they pride themselves on their speed of service and delivery, ensuring every moment spent with them is simple and enjoyable. If you want all the latest news and releases of the best handsets and mobile accessories then be sure to visit mobile.co.uk regularly.
Now saving money on your next mobile phone couldn't be any simpler with out promotional codes and discounts. These codes are a great way of getting more for less! At Forces Discount Offers we bring you all the best offers and codes in one location, so saving money on your phone is quick and easy.
Mobiles.co.uk have some amazing offers for British Forces Personnel, past, present and their families! They claimed to be "smart phone people" and you can see why, they have loads of money off deals to choose from and that also includes Smart Tablets.
They were made "USwitch best retailer for 2014" because of their massive discounts on mobile phone contracts – so why not give them a chance and check out all the available deals for Forces Discount Offers!