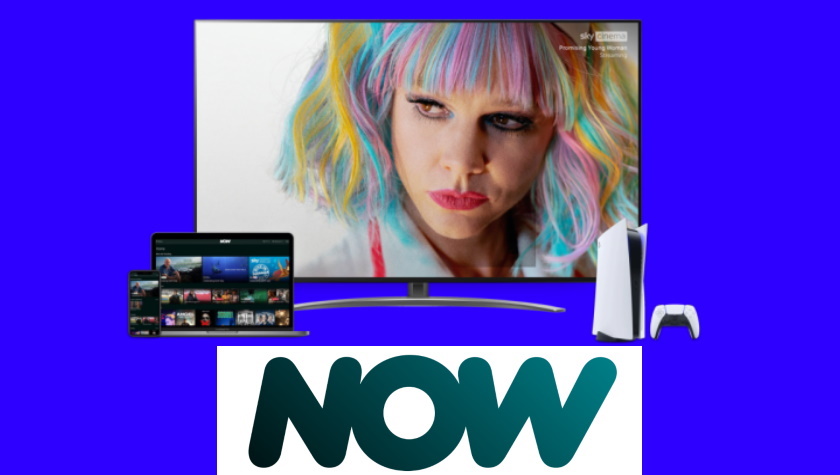 FORCES DISCOUNT NOW TV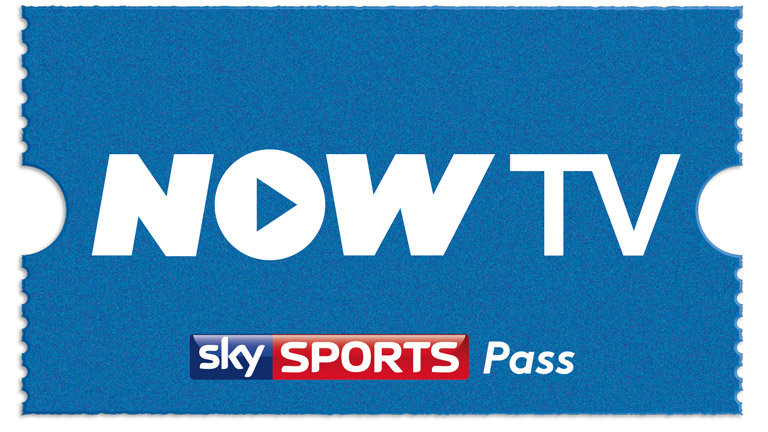 Forces Discount Offers bring you this great Deal from NOW TV! You can get Discount off your Sky Sports Pass when you sign up today!
NOW TV is an amazing streaming source, they have hundreds of entertainment channels and boxsets for you! Plus they have some amazing Sky Sports packages! Whatever your taste in TV entertainment NOW TV will have what your looking for.
If you ever wanted TV that you could view exactly what you want to watch with the added option of cancelling the contract at any time, then NOW TV is for you! Prices are very good and start at only £6.99 for the entertainment pass.
Check checking back as these offers are updated daily and you could easily pick up a bargain!
NOW TV BROADBAND DEAL

The BEST Broadband NOW TV
Get NOW TV Broadband for Only £18 a month. Plus you have the option to pay a little more and cancel at any time!