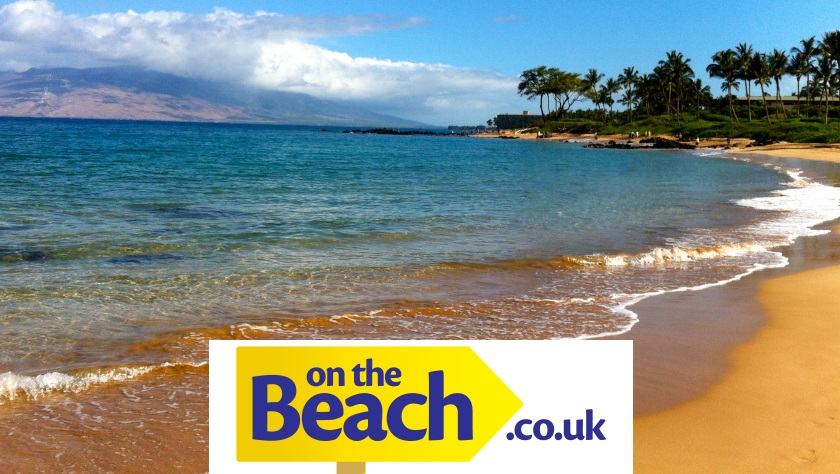 FORCES DISCOUNT – On the Beach
On The Beach has been established since 1995 and is currently one of the UK's leading online travel agents. Helping over 750,000 holiday goers a year get to amazing destinations across the world, On The Beach lets the statistics speak for themselves.

What helps distinguish the company from its competitors is their flexibility and the pride they take in allowing their customers to build their ideal holiday without the restrictions of package deals. This allows them to choose their flights and hotels either together or separately depending on their needs.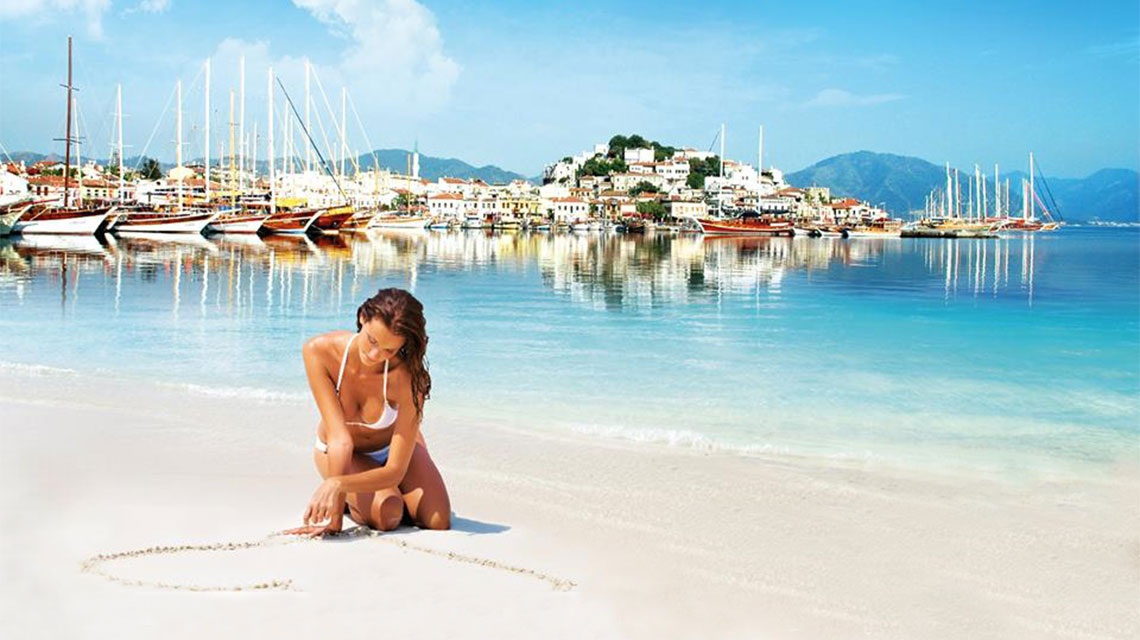 If you are after an online travel agency who will grant you access to the best flights and hotels in the most popular destinations, then you are in the right place. On The Beach has over 30,000 hotels listed on its site and their customers can choose from 50 million flight seat options. So whether you'd like to relax by the beach with your family or live it up a little in Ibiza, On The Beach has the perfect holidays for you.

On The Beach not only offer a wide selection of flights and hotels, but they also offer plenty of sales and promotions throughout the year. This is ideal for travellers looking to make the most of their budget and we help you do this by keeping you up to date with all these discounts and much more. So if you'd like a holiday at a fraction of the expected price, then sign up to our mailing list to ensure you are alerted to all of On The Beach's latest discounts and offers.
How do you rate on the Beach holidays?