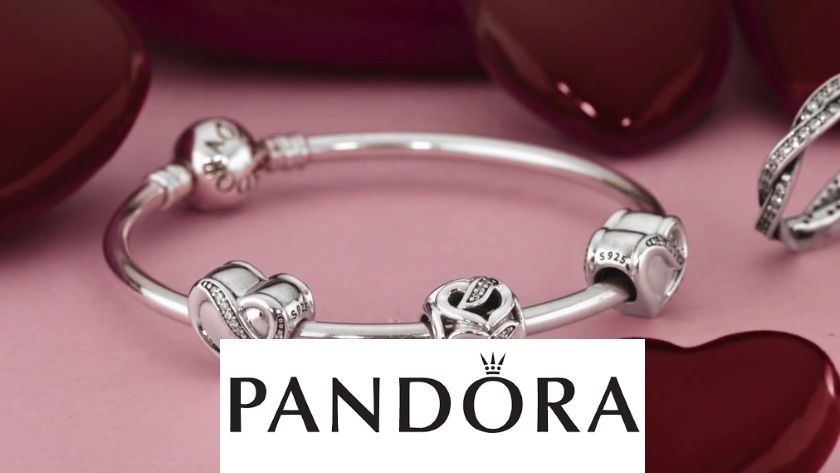 MILITARY DISCOUNTS AND OFFERS ON PANDORA
Pandora is an international Danish jewellery manufacturer and retailer founded in 1982 by Per Enevolden. Pandora products can be purchased online or at a Pandora store. Don't know where your nearest store is? Check out Pandora's online store finder!
The retailer sells jewellery such as bracelets, charms, rings, necklaces, and earrings. Customers can view products by department, theme, Disney, offers, new in, bestsellers or through the company's gift guide (including a Wedding and Anniversary gift guide). Don't know what tickles your fancy? Customers can view Pandora's Inspiration page to find collections, stores, and ideas.
Are you in need of purchasing your loved one a gift, but aren't sure what they'd like? And they haven't shared their Wish List! Gift cards and E-gift Cards can now be purchased at Pandora with a value of up to £500! Those who are lucky enough to have a gift card or e-gift card can also check their balance online and avoid the embarrassment of asking at the till when there's £0 left.
Customers have the option to create an account with Pandora so that previous orders can be easily accessible, as well as details for when another product would like to be purchased. Making an account with Pandora also permits members to add Pandora products to a Wish List, and then share the Wish List to family members and friends when necessary.
Pandora even have an app that can be downloaded from the App Store or Google Play. Their app allows customers to shop, view their account details, add to their wish list, and see Pandora's latest inspiration!
Pandora accepts payments from Pay Pal, Via, and Mastercard!
For home delivery, Pandora items typically take 3-5 working days with standard delivery, costing £5 or it's free on orders over £75, whereas express delivery takes 1-2 working days (when ordered before 2pm), and costs £10. Orders can be tract using the link processed by Pandora, after 24 hours of the order being confirmed.
With Pandora returns are free, permitted proof of purchase can be provided. Returns must be made within 30 days of purchase, 14 days for sale items, and can either be returned at the nearest DPD Pickup parcel shop, or in store. Sale items can be exchanged but not returned.
Got a question for Pandora? Take a look at their online FAQ section, or fill out a general customer enquiry form (feedback can be processed here too). For enquiries a little more important, customers can call Pandora on their provided telephone number open Monday-Friday 8am-8pm, or Saturday-Sunday 9am-5pm. Enquiries can also be made via e-mail. Times differ on bank holidays.
To stay up to date with all of Pandora's latest deals, news, and products, customers can follow the company on their social media sites: Facebook, Twitter, and YouTube, or they can sign up to their newsletters!