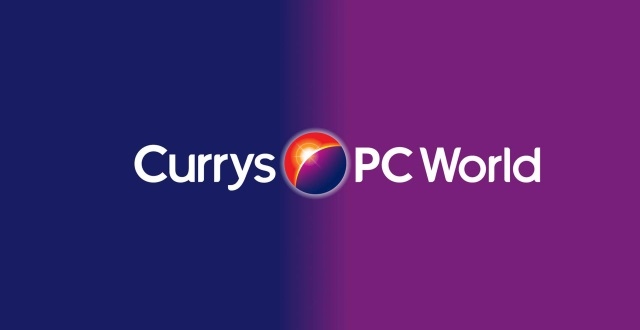 FORCES DISCOUNT – PC World
PC World is one of the UK's largest retailers of digital goods and is home to all of your potential entertainment needs and all at competitive prices. With over 25 years of experience, the highstreet chain is a household name thanks to its "where in the world, PC World" advert.
Renowned for its customer service, PC World provides its customers with free recycling on all their products as well as same day delivery and installation of their products. So whether you'd prefer to order your item online and have it delivered, order online for collection or pick it up from your nearest store, there are plenty of options available to suit you. The option to have a new television or computer monitor delivered on the same day that you have ordered it is something that keeps customers using PC World.
As well as this, they cater to all your technology needs, from the latest digital cameras, 4K televisions, to Apple products and computer software. Whether you are looking for a phone upgrade or you just want the latest computer games, PC World will have everything you might possibly need to ensure your home is brimming with the latest technologies.
PC World constantly provides its customers with competitive prices and discounts, but if you are looking to make even more of a saving then be sure to visit us first. Our team is dedicated to bringing you the best and most up-to-date promotions and discounts, so you can have the latest technologies at affordable prices.